Moorpark, Cal. — Chosen Payments was recently contacted by multiple limo operators in New Jersey, California, and Texas who recently incurred combined fraud losses of approximately $5,500. These are repeated occurrences of the same scam involving a single suspect who travels to the same residence in Los Angeles from Los Angeles International Airport (LAX).

In March, Chosen Payments was notified by Gem Limousine Worldwide that a client had used various names and credit card numbers to fraudulently book transportation primarily between LAX and a residence in the Griffith Park area of Los Angeles. The suspect frequently redirects airport transfers to become "as directed" jobs that last several hours with stops at The Project, on Hollywood Boulevard, The El Rey Theater, and area jazz clubs.

The suspect uses a mobile app to place orders with various limo operators. Upon completion of the order, the credit card is either declined after service has been rendered or the true cardholder initiates a chargeback resulting in a loss of money to the operator. Since all of the past orders have involved a farm-out, the Los Angeles based companies who perform the rides don't lose any money but the company that farmed the job out is left holding the bag. Chosen Payments is currently working with Detective Michael Gentry with the LAX Police Department since the thefts technically occur at LAX at the time the ride begins or ends.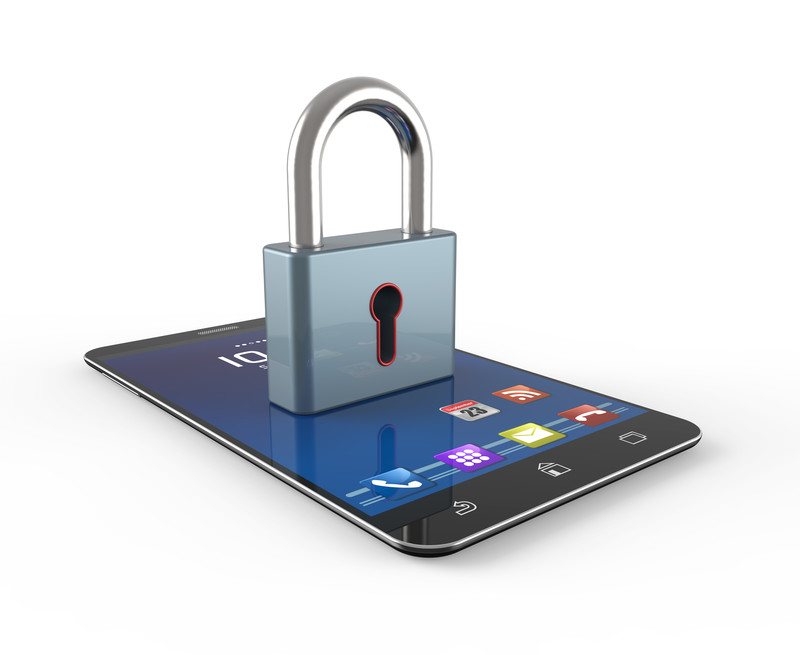 Operators should always pre-authorize a credit card, use the Address Verification System when processing cards and have your chauffeur physically view the credit card along with a matching form of identification unless the client is an established client.

Additionally, Chosen Payments would like to share information specifically for Los Angeles based operators who might find themselves in the same situation. Gem is no longer accepting these orders and most recently, Concorde Worldwide, also based in New Jersey was the latest victim. "It is important that we work together as an industry to locate this criminal and bring him to justice," said Jeff Brodsly, president and CEO of Chosen Payments.

The suspect uses the following names: Aren Carter, Aren Green, Jason Friedman, and Paul LeRoy.

The most frequent addresses for pickups and drop-offs are: 6459 Rodgerton and 822 No. Formosa in Los Angeles.

Should any operator take an order that may be associated with this suspect or these addresses, please contact Detective Michael Gentry with the LAX PD at 424.646.8351 or contact Jim Luff at Chosen Payments.

Visit chosenpayments.com for more information.

[CD0417]