Rockleigh, N.J. — The latest model of Volvo's flagship sedan, with an array of luxury interiors, is now available with 40.5 inches of rear legroom and a special offer for livery providers.

The 2018 S90 combines connectivity, safety, and materials to create a "Scandinavian Sanctuary"—a feeling of refinement, peacefulness, and elegance. The livery package offers standard WiFi connectivity, a premium armrest, power rear side and back window sunshades with four-zone climate.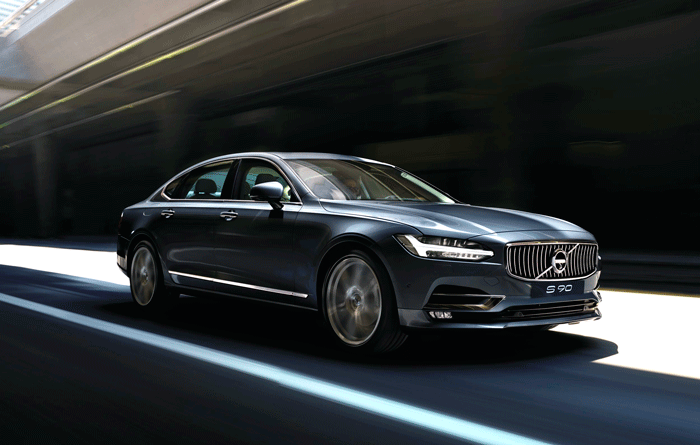 "Riding in a 2018 S90 will provide customers an experience unlike anything else available in livery services," says North Holbrook, manager of Commercial Sales for Volvo Car USA, "it's a car that will have customers constantly coming back."

Livery drivers will enjoy Pilot Assist, a semi-autonomous driver's aid that can assist in acceleration and steering up to 80mph. Volvo's Blind Spot Information System keeps an eye on cars hiding in blind spots and steer assist helps prevent merging into other cars on the highway. City Safety, featuring pedestrian, vehicle, cyclist, and large animal detection with automatic emergency braking is also standard.

"Volvo has been partnering with fleet organizations for 25 years and is fully committed to servicing the livery industry with a sound business infrastructure, focused on making Livery less complicated," adds Holbrook.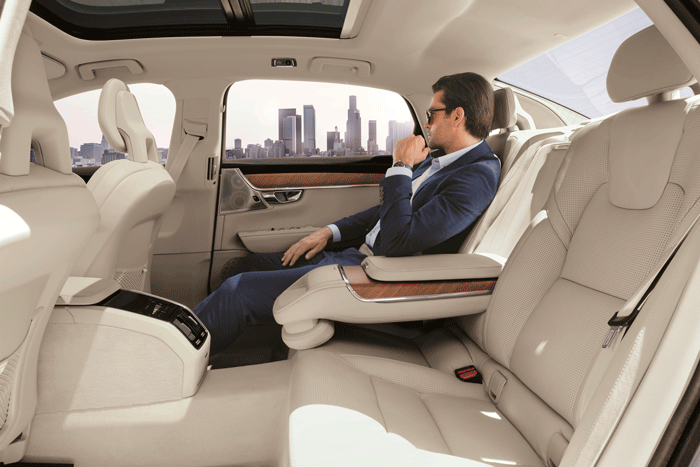 The Volvo S90 Livery offer features the company's highly efficient T5 engine, providing 250 horsepower with an option for all wheel drive. An expansive 13.5-cubic foot trunk is large enough to handle large suitcases and other items. The 2018 S90 Livery package comes with a 36-month,150,000 mile warranty with the first three factory scheduled maintenance services complimentary.

A pre-negotiated Livery price for the 2018 S90 FWD is $44,830 and AWD is $47,885. Livery operators can choose a vehicle from expected stock or custom order a car.

Visit volvocars.com/us for more information.

[CD0517]