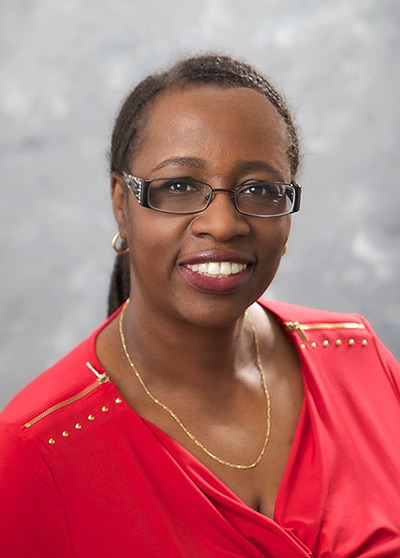 MLOA Executive Director Barbara Oliver Henderson, Nev. — The Minority Limousine Operators of America (MLOA) welcome longtime advisory board member Barbara Oliver as its new executive director.

Her tenure officially began September 1, and she has accepted the role on a temporary one-year basis, with the option to extend her duties if she wishes to.

Oliver said that she happened to be on a conference call with MLOA President Maurice Brewster of Mosaic Global Transportation, who volunteered her for the executive director positon.

"It's hard for me to say no to certain people—and Maurice is certainly one of them," she said with a laugh. "We spent a month working out the details of making this happen, since I do have a day job and I wanted to guarantee that I can give the time required to make it a successful partnership."

If Oliver's name sounds familiar, it may be because of that day job as publisher of the award-winning Minority Business Entrepreneur (MBE) trade magazine, as well as her role as president of the minority- and woman-owned Enterprise Publishing.

Her time with MBE has, in fact, given her "a periphery view of the transportation industry" well before she first teamed up with the MLOA.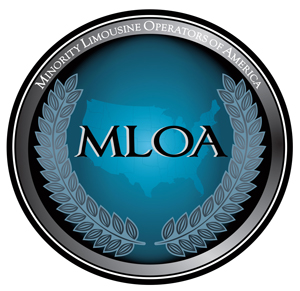 "MBE was born from the transportation area," Oliver said, explaining that the previous owner was inspired to found the publication by reading about minority business opportunities in Department of Transportation work—but that "nobody was really talking to minority businesses to let them know about these opportunities."

"The magazine was essentially born from what she was learning back in the early '80s about what the government was doing to encourage more minority businesses to participate in the transportation world."

Oliver also is an active supporter of the Western Regional Minority Supplier Development Council and serves on various committees for the Women's Business Enterprise Council-West, Women's Business Enterprise National Council, and the MLOA. She has been a keynote speaker, moderator, and panelist, and is the recipient of several organization awards. The wife and mother of two is a native of Jamaica who earned her Bachelor of Arts degree in English Literature from Loyola Marymount University in Los Angeles.

Along with an impressive background, Oliver also brings big plans to her new role at the MLOA.

"There are a few things that need to be done strategically, and that's what we'll be working on initially," she said. "The MLOA meeting at the Chauffeur Driven Show is where we'll lay out our plans for the next six to 10 months after that, which runs to the end of my initial term. I'll be working hard to get the association to the next level."

MLOA's meeting at the 2018 Chauffeur Driven Show will be the morning of October 9.

Visit mlooa.org for more information.

[CD0918]