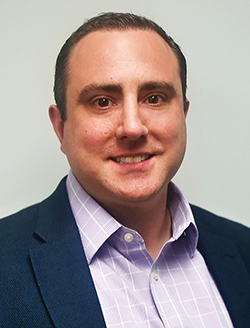 NLA Executive Director Kyle Hammerschmidt Las Vegas — When the first-ever CD/NLA Show lands in Las Vegas at the end of the month, it will include three association meetings on its packed four-day agenda. You can read more about the inaugural meeting of the European Passenger Transportation Association here.
During the show, which runs from February 23-26 at Mandalay Bay Casino and Resort, Vegas will be February host a members-only meeting of the National Limousine Association (NLA) as well as an open meeting of the Florida Limousine Association (FLA).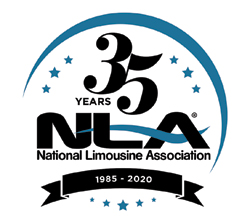 The February 24 NLA meeting will run from 9:45-11:15 a.m., and is sponsored by Chosen Payments & National Interstate Insurance.
With 2020 being a banner year for the national association, the NLA's kickoff event for its 35th year will feature a walk down memory lane that celebrates the individuals who have been among its longtime members and early supporters. You'll also get to hear about the upcoming projects and initiatives it has in store for the industry in the year to come directly from NLA leaders themselves.
Additionally, Cornerstone Government Affairs, the NLA's lobbying team, will not only provide a report on what they're seeing in Washington, D.C., but also discuss what to expect in 2020 leading up to the election and the association's Day on the Hill scheduled for June 9-10.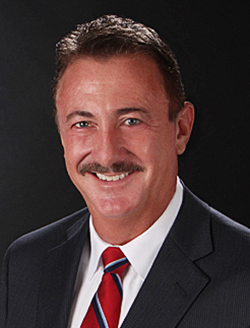 FLA President Rick Versace of A1A Airport & Limousine Service
"The NLA encourages you to come to the meeting, ask questions, and get involved with your association," said NLA Executive Director Kyle Hammerschmidt.
And then on February 25, the FLA will have an open-to-all meeting from 3:30-4:30 p.m., held on the show floor in the Shoreline Exhibit Hall. As Florida operators have just put Super Bowl LIV in Miami behind them, FLA President Rick Versace of A1A Airport & Limousine Service will have a wrap-up report on how the state's operators handled such a high-volume—and high-profile—event. And with the CD/NLA Show's East Coast iteration coming to Orlando's Gaylord Palms from October 11-14, there's sure to be a conversation about how not only the FLA but also the Greater Orlando Limousine, Central Florida Livery, and West Florida Livery associations will all be welcoming the industry back to The Sunshine State.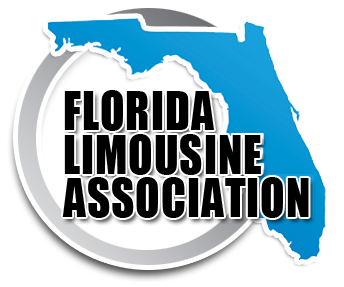 You can also expect to hear about Florida's regulatory landscape and how echoes of other state's legislation are impacting operators in the southeast U.S. And with Versace also serving as co-chair of the Congress of Association Leaders, he'll share with meeting-goers the highlights from February 23's Association Summit.
Visit limo.org and floridalimousine.com to learn more about the NLA and FLA, respectively.
Visit cdnlashow.com for more information.
[CD0220]