The American Bus Association (ABA) applauded Congress for agreeing to a third COVID-19 economic relief package known as the CARES Act, but feels they missed the bus—literally.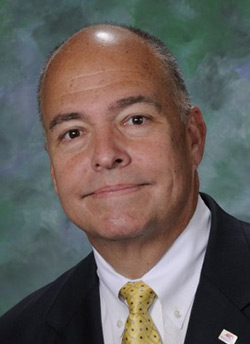 ABA President Peter Pantuso
In a statement from ABA President & CEO Peter Pantuso: "We appreciate the Congress and the Administration coming together to continue to help small businesses during this time of crisis. Of the 3,000 bus and motorcoach companies in the United States, 90 percent are small, family-owned business who have had to close their businesses during the COVID-19 crisis. ... ABA's nearly 3,000 travel and tour members are mostly small businesses and many of the 2 million people who work in group travel industry are also are unemployed and the U.S. economy will lose $237 billion in economic value generated by the industry."
He continued: "Congress missed the bus. They completely ignored the motorcoach industry—the movers of America—while every other form of passenger transportation, i.e., airlines, Amtrak, and transit, have received more than $50 billion to save these industries. The bus and motorcoach industry connects cities; connects rural areas to urban centers, serves as the only means of intercity transportation in many parts of America; serves workers in every part of the country including commuters in urban environments and business campuses, mines, oilfield workers, etc.; serves the security and strategic needs of the country by moving troops and takes people out of harm's way during hurricanes; connects families and friends; and brings travelers to tourist destinations economically when Americans do not have the access or the resources to use other modes of transportation. What will happen when disaster comes and there is no one to call? Congress needs to help the bus and motorcoach industry NOW!"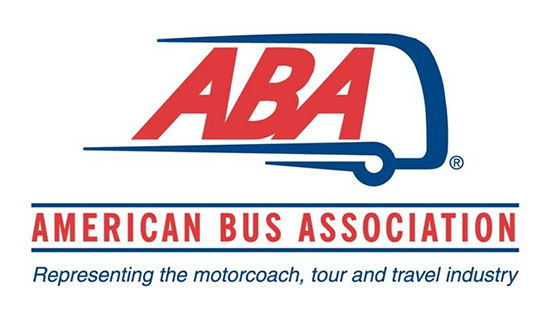 In a letter to members, Pantuso urged that there is still work to do, especially as Congressional leaders are back home in their districts for a few weeks during recess. As Congress will surely start deliberating a fourth stimulus package upon their return, ABA created a "tool kit" to help fight for the industry.
Letter template to send to legislator; more information on taking action is available here 
Draft local press release to send to area media
Use economic data to help you make your case (available to ABA members only); ABA Foundation's economic data can be sorted by state, county and city
According to the ABA, the motorcoach industry alone employees nearly 100,000 workers and moves about 600 million passengers annually—which is in line with domestic airlines' trips
ABA has also asked members to share videos with the association detailing their shutdown experiences, which should also be tweeted to Congress (find Twitter handles here) 
"We are not asking for a $50 billion bailout. We are asking for grants and loans that will save this industry from collapse," Pantuso said in a letter to members. "Know that we are not giving up the fight. We continue to work with our outside consultants, industry association colleagues, and you, to ring every phone on Capitol Hill."
ABA's frequently updated coronavirus resource page can be found here. 
[03.31.20]