Europe Shuttle, an Estonian-based company that specializes in worldwide port and airport transfers, has reached more than 1900 "experiences" on Viator, a world leader in distribution of tourist experiences and a TripAdvisor company. The relationship between the two companies dates back to 2015 when they signed an agreement to provide corporate airport transfers on TripAdvisor's main destinations. Europe Shuttle is now one of the main suppliers for Viator.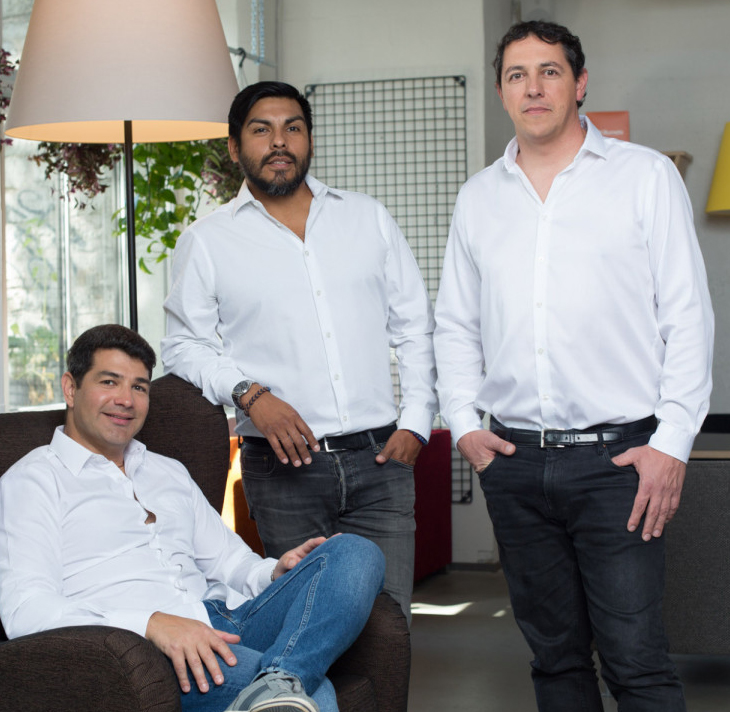 (L to R): New investor Pablo Palma (seated) with Founders Matías Álvarez Capitaine and Mariano Chiesa
Since then, the agreement has been extended to Europe Shuttle's destinations in 97 countries in all types of vehicles, from sedans to minibuses. Europe Shuttle's mission to be the on-trend source for travelers by offering proposals as exclusive as they are diverse, such as chasing after any of the 150 Pokémon of the famous game launched in 2016 by car or utilizing the "By Yourself Service," which allows the client to choose their own unique itinerary.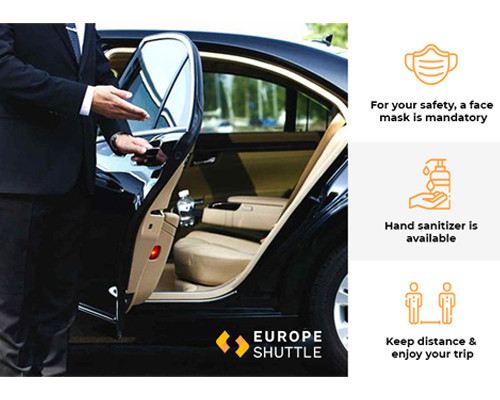 Europe Shuttle stepped up its safety measures during COVID
The company was founded by Mariano Chiesa and Matías Álvarez Capitaine and has grown quickly by strengthening its ties with both travel agency channels (B2B) and with clients directly (B2C). With the incorporation of technological investor Pablo Palma in 2019 into the company, the trio shifted its focus to an ambitious development of digital tools and focus on the commercialization and execution of the ground transportation services.
Today more than ever and in the face of the requirements imposed by the new global context due to COVID, private transportation becomes imperative to ensure a healthy and safe trip. Europe Shuttle's goal is to become increasingly competitive by adding more tailored products and with greater value added to satisfy the most demanding passengers.
Visit europeshuttle.com for more information.
[09.04.20]