We're just six short weeks away from CD/NLA Virtual, our online conference—scheduled for November 17-18—which will prepare you for the next evolution in our industry by putting the focus squarely on resetting your business. Brought to you by Chauffeur Driven and the National Limousine Association, our sessions will probe every angle of your pathway to recovery, including financial planning and preserving cash flow, forecasting the global economy, diversification and pursuing various verticals, handling crisis management, mental wellness, and dealing with employee and HR issues.
You'll love our returning favorites—with a virtual spin!—such as our Operator Mentoring Program, Women in the Industry event, and our timely educational sessions and breakouts. We even have a closing networking event and cocktail hour that will rival those at our in-person conferences. To keep you up to date with all of the latest information on CD/NLA Virtual, we've launched our new website at cdnlavirtual.com. As we put the finishing touches on what we have in store for our two-day event, we'll continue to update all the details you need to make this a great experience from wherever you're tuning in.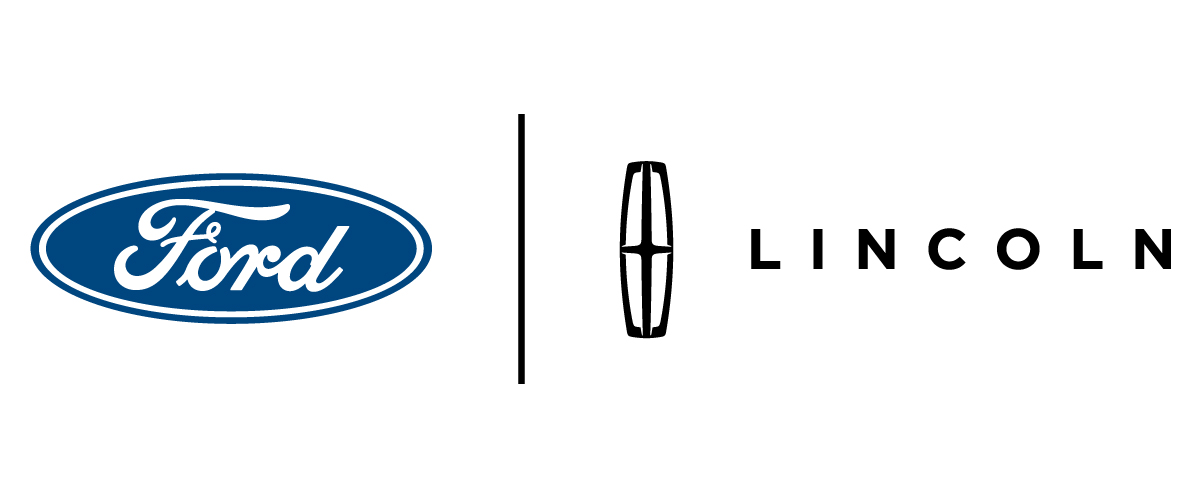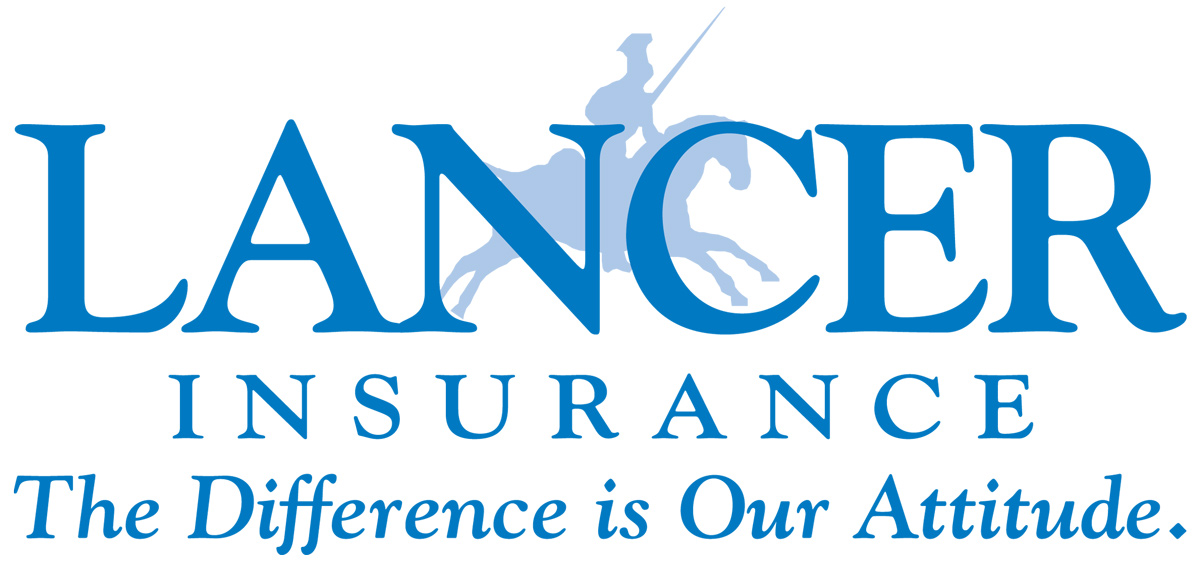 We're also thrilled to announce that Ford-Lincoln Limousine & Livery Vehicles and Lancer Insurance have signed on as CD/NLA Virtual's Platinum Sponsors. Their generous sponsorship helps us to bring you the latest ideas and information about this current economy and post-COVID recovery, delivered by the sharpest speakers in and around our industry via cutting-edge technology. Additional sponsorships (on every level) are still available, starting as low as $1,000. Click here to see more information or contact CD Publisher Chris Weiss directly at chris@chauffeurdriven.com.
Best of all, joining CD/NLA Virtual won't break the bank for our attendees as we're all watching our wallets. Take advantage of our early-bird specials and register for only $99 (NLA member)/$149 (non-member). The Virtual is also affordable for your whole team as you'll only pay $179 (NLA member)/$249 (non-member) for up to three people or $279 (NLA member)/$369 (non-member) for up to 10. Early-bird pricing ends on November 2, so act now to save. You can register online at cdnlavirtual.com.
These are crazy times for all of us, but one of the biggest strengths we have is our industry unity. Come join your peers for an event unlike any other and get pumped for the future. We'll see you this November!
Visit cdnlavirtual.com for more information.
  [CD10.07.20]