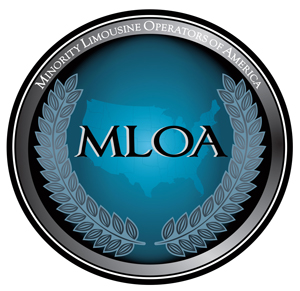 On Wednesday, October 28, the Minority Limousine Operators of America (MLOA) returned after a two-month respite for a Zoom meeting. MLOA President Darrell Anderson of A-National Limousine warmly welcomed back members and guests, and thanked the association's Board for their hard work behind the scenes work. Anderson then took a few minutes to suggest that members read Chauffeur Driven's recent piece on the Black Lives Matter movement—to which Anderson contributed—and, with the election looming (at the time of the meeting), he strongly encouraged everyone to vote.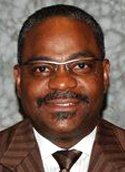 MLOA President Darrell Anderson
Following the president's updates, MLOA Member Committee Co-chair Tiffany Hinton of Motev offered assurance that Board Members are there to assist operators to keep their companies on track or pivot their business.
"A closed mouth doesn't get fed," said Hinton, noting that they can't offer help to those who don't ask.
Further, MLOA has extended its membership to include companies and representatives from logistics and all transportation industries.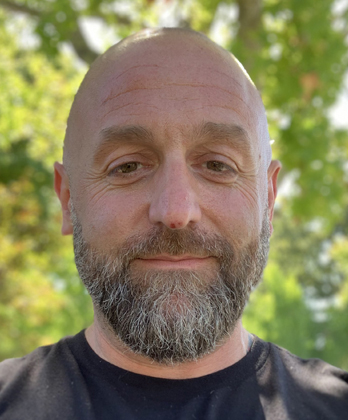 Dave Uziel of UrbanBCN
With the ground transportation industry in a state of flux, MLOA welcomed two guests to discuss ways they've successfully pivoted their business—a follow-up to its previous meeting covering the topic. First, Dave Uziel of UrbanBCN shared his experience with partnering with Amazon as a delivery provider. The shift from delivering passengers to packages was relatively simple for Uziel, who believes that his experience as a limousine operator was seen favorably by the retail mega-giant when he had his initial meetings with their team. He also said that the relatively traditional hours that Amazon drivers keep has been helpful in attracting employees, many of whom were working all hours of the day/7 days a week as TNC drivers.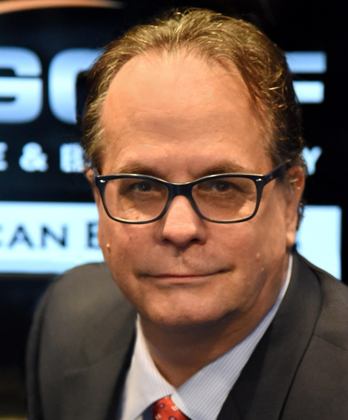 Dan Goff of A Goff Limousine
The MLOA next welcomed Dan Goff of A Goff Limousine & Bus who also recounted the ways he pivoted after the post-COVID work stop. Originally seeking a partnership with Amazon, Goff decided to move into a different industry altogether. He devoted time into researching commercial cleaning and convention services, before deciding that profit margins were too thin. After "making it a full-time job" to apply for grants and financial aid, Goff circled back to the limo industry, where things were starting to return. The industry vet found success in reaching out to drivers whose companies had closed, and found inexpensive used vehicles on Facebook and through his bank.
Before the meeting concluded, Anderson said that MLOA is exploring a virtual member conference to take place early in 2021.
Visit mlooa.org for more information.
[11.03.20]