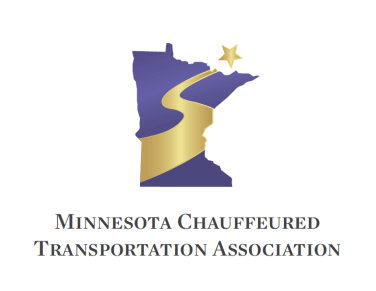 Election season continues as the Minnesota Chauffeured Transportation Association (MCTA) conducted a live election of their 2021 Board officers via Zoom. During the association's December 14 membership meeting, Gus Ortis of Executive Transportation was elected to a third term of MCTA president. Joining him are Todd Anderson of Carey Limousine, who was named vice president, and Chad Peterson of Renee's Limousines, who will continue as secretary/treasurer of the association. The membership also discussed plans to add new At-Large seats in an attempt to work more closely with independent operators and increase the visibility of the industry among regulators.
In addition to the Board election, MCTA Executive Director Leslie Rosedahl of Rosedahl Public Affairs provided an overview of recent legislation within the state. On December 13, a relief package was signed into effect that includes $1M grants for each county to designate to small businesses. Rosedahl encouraged the operators to research the package as free money may be available to their businesses.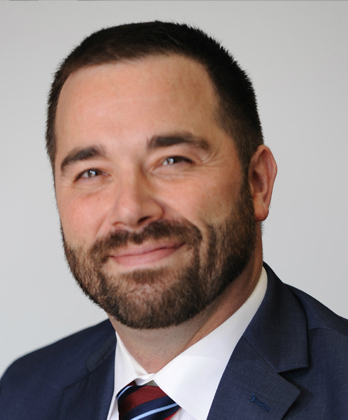 MCTA President Gus Ortis
At the time of the meeting, Governor Tim Walz's plans gathering restrictions were unknown, and the members were very concerned about a potential lockdown. On December 16 (post-meeting), it was announced that Walz loosened the restrictions on bars, gyms, and school sports, undoubtedly assuaging the concerns of many of the MCTA members. Walz noted that the post-Thanksgiving bump decreased quicker than neighboring state, which has led to the loosened restrictions, but that he's still vigilant about reducing the spread until the majority of the state's residents can be vaccinated.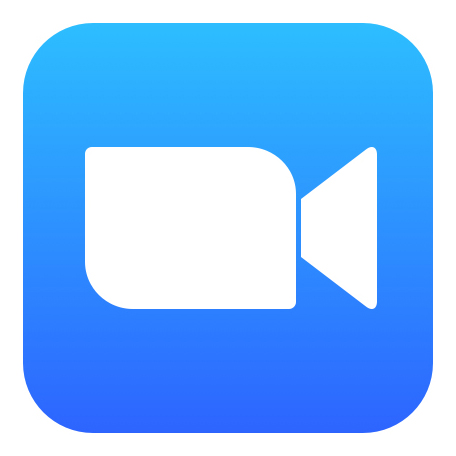 Zoom Happy Hour January 17
With COVID numbers still high in Minnesota, the MCTA decided to forego their traditional January holiday party in favor of a Zoom happy hour to likely take place on Sunday, January 17. Rosedahl promised something fun for the members. Before the call concluded, Ortis and Rosedahl took a minute to thank the association's vendor partners, including Chauffeur Driven, for their continued support of the association and the industry.
Visit mnlimo.org for more information.
[12.23.20]