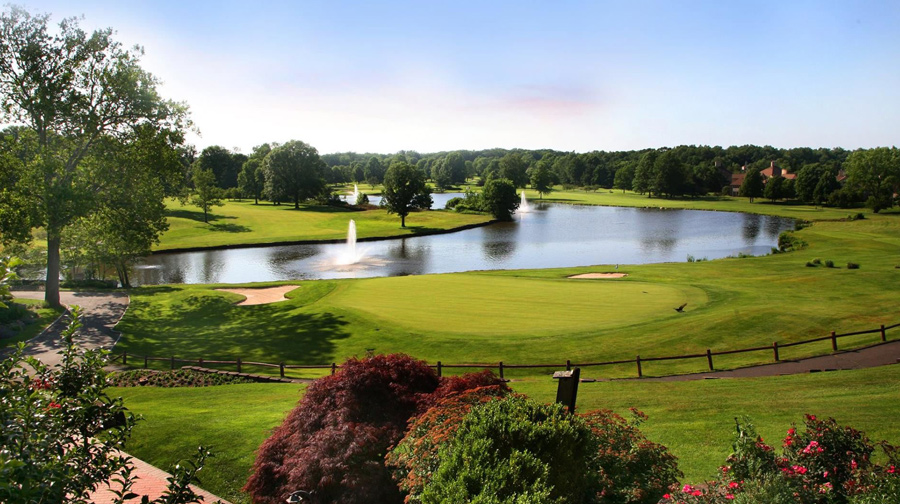 Brooklake Country Club in Florham Park The Limousine Association of New Jersey (LANJ) announced that it will once again hold its Annual Golf Outing and Dinner, a tradition that the association began in 2017. The event, which will take place on Tuesday, September 14 at the Brooklake Country Club in Florham Park, is also the first meeting that LANJ has held since its Winter Board Meeting at the beginning of 2020.
LANJ Executive Director Patty Nelson says that all chauffeured transportation operators, industry suppliers, and LANJ members are invited to join their friends and colleagues for a fun day of friendly competition and networking. Tee time is 12:00 p.m. and there are a limited number of spaces still available for interested golfers. Chauffeur Driven President Chris Weiss is also expected to attend.
If golf isn't your jam—no worries! You can still join the group for the dinner and association meeting, which starts at 6:00 p.m. Dinner only is $80 per person; golf and dinner is $195 per person.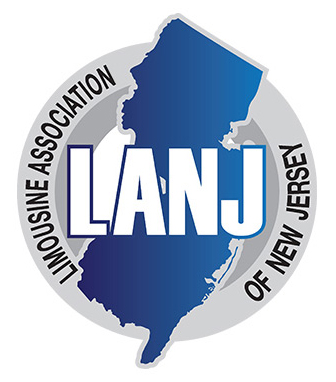 There will be plenty to catch up on during the meeting as LANJ leadership has not been idle during the pandemic. LANJ President Jason Sharenow of Broadway Elite Worldwide spearheaded a Facebook Live meeting in the early days of the shutdown, and later joined forces with the Long Island Transportation Association for another virtual get-together, which included operators from all over the tri-state area. LANJ was also on top of the Port Authority's new access fees for pickups and drop-offs at Newark, LaGuardia, and John F. Kennedy airports, which went into effect in April.
If you're interested in playing golf, attending dinner, or have any questions about the event, email Nelson at patricia.nelson103@gmail.com or call 862.213.9869.
[09.01.21]