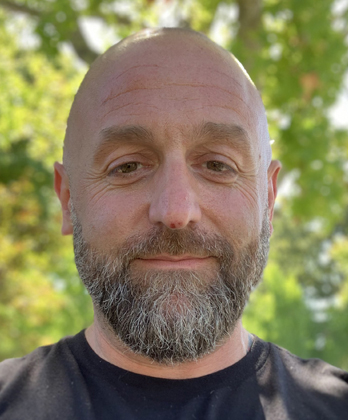 Urban Worldwide CEO David Uziel
Urban Worldwide CEO David Uziel has announced that he's kicking off 2022 by adding four new members to his remote, worldwide team. Business Development Manager Enzo Bacelo, DMC Specialist Vicki Stanbery, and Customer Service Agents Jen O'Brien and Ginette Jimenez will join Uziel's existing workforce in time for the new year. The San Francisco-based company, which also recently underwent a rebranding effort, was formerly known as UrbanBCN Worldwide Transportation.
"To me, hiring is everything," says Uziel. "This company is my home, and my team is my family. I never take any of it for granted, and part of that is making sure we're bringing in people who embody the brand and what we stand for from day one."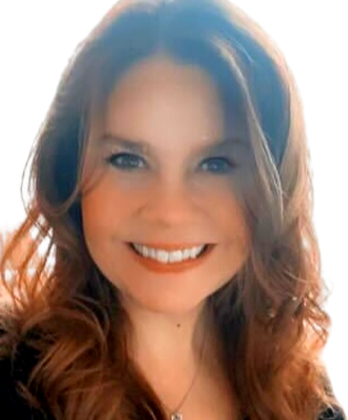 Urban Worldwide Customer Service Agent Jen O'Brien
After being forced to downsize his staff during the worst months of the pandemic, the ability to once again start adding people back to the roster is a welcome step toward something that feels a bit like normalcy, according to Uziel, and is a nod to his ambitions for the upcoming year. Uziel has been a strong proponent of a utilizing a remote workforce and has tapped into talent locally and from across the country as the company expands in the new year.
In 2020 the company expanded with the launch of its private aviation network, UrbanAir, and in 2022 will launch a yacht charter branch that will serve to further bring innovative and dynamic performance to every niche of the private luxury travel industry.
"Our industry is recovering, slowly but surely, and our internal projections are strong. We have big plans for 2022, and we're going to be ready to follow through on them."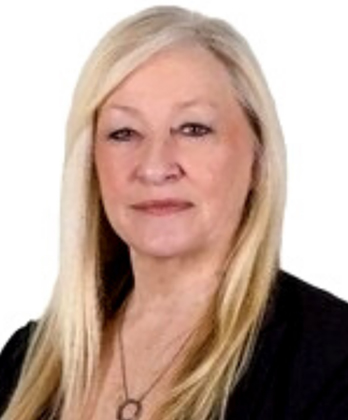 Urban Worldwide DMC Specialist Vicki Stanbery
DMC Specialist Vicki Stanbery brings 30 years of transportation and hospitality experience to her new role, with strengths in group logistics and customer service ethics. A mother of three and grandmother of six living in Euless, Texas, she knows the importance of family and is committed to extending that same consideration to her relationships with her fellow coworkers — "I already love being a part of this great team!"
Urban Worldwide Business Development Manager Enzo Bacelo
Business Development Manager Enzo Bacelo has more than 22 years of sales and marketing experience and has dedicated the last decade of his career to the limousine industry, selling roadshow and conference /event services worldwide for a London-based chauffeur company. Currently living in New York, he is tasked with establishing a stronger East Coast presence for Urban, while focusing on expanding the company's roadshow and corporate car services.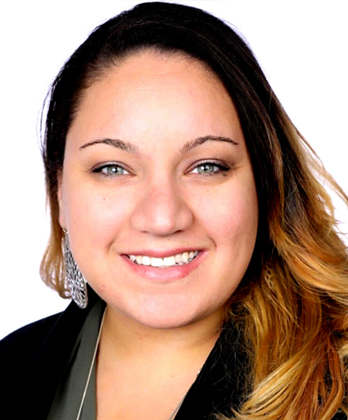 Urban Worldwide Customer Service Agent Ginette Jimenez
Chicago-based Customer Service Agent Jen O'Brien has nearly a decade of affiliate experience in the transportation industry, not to mention her skilled attention around communication and relationship-building. Uziel says that her support has already proven to be an asset to the team, with the promise of much more to come.
Customer Service Agent Ginette Jimenez has worked in transportation and hospitality for more than ten years and says she thrives in the fast-paced environment that defines these industries. Uziel says that handling logistics, planning events, and making sure clients are having the best possible experience are her top priorities. She lives in Orlando, Florida, with her three children and family.
Visit urbanworldwide.com for more information.
[01.04.22]