Are supply chain issues finally lessening the stranglehold on the vehicle market? Ford Motor Company is reporting that last month's sales grew by 36.6, and is the only major automaker to produce sales gains for a second month in a row, according to data released from the company. Additionally, sister company and luxury brand Lincoln bested sales for the month, posting an increase of 68.3 percent over July 2021.

Ford's gains have been bolstered by strong sales of electric vehicles (EVs), it's best-selling F-Series truck, and high-end large SUVs. Thanks to a surge in EV sales in July—driven by the F-150 Lightning, E-Transit work van, and the Mustang Mach-E—Ford grew more than three times the rate of the overall EV segment in July, although it still has a long way to go to catch up with giants Tesla and Chinese automaker BYD. Hybrid vehicles sales were also robust, making Ford the second-largest seller of hybrid vehicles (Toyota continues to claim first).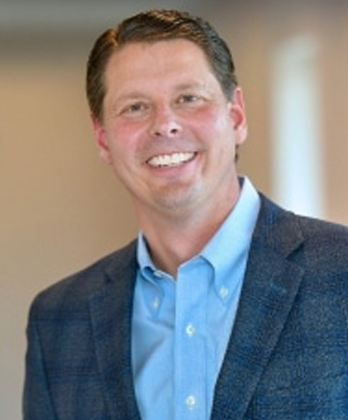 Ford Blue Vice President Sales, Distribution & Trucks Andrew Frick
The Lincoln brand, which is now dominated by SUVs, had a record sales month in July with nearly 7,000 vehicles sold. According to the numbers, Navigator sales were up 32 percent while the smaller Aviator—and a new favorite in our industry—was up 71 percent. It's smallest SUV, the Corsair, saw a threefold increase in sales compared to this time last year.
"Ford was America's best-selling brand in July powered by strong demand across our lineup. Our overall sales rose 37 percent in July and electric vehicle sales grew at three time the rate of the EV segment. Ford SUVs were up 70 percent, while E-Transit leads the electric van space with 95 percent of the electric van segment," says Andrew Frick, vice president, Sales, Distribution & Trucks for Ford Blue.
You can read more about the Ford and Lincoln vehicle lineup in our cover story from January 2022 here.
Visit ford.com and lincoln.com for more information.
[08.09.22]