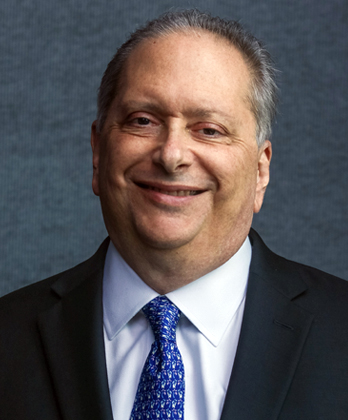 Ira Goldstein of The Black Car Fund
City & State, a weekly publication dedicated to the politics and policies of those who move New York, recently named Ira Goldstein (#84) of The Black Car Fund (BCF) and Matt Daus (#86) of Windels Marx and the International Association of Transportation Regulators (IATR) to its Transportation Power 100 list.
Published in the August 8, 2022, issue, the list highlights those who are shaping current and future policies surrounding transportation in the Empire State, which includes everything from taxis to scooters. The list also included recently named New York City Taxi & Limousine Commission Chair David Do (#19), who is now leading the city's taxi and for-hire vehicle fleets.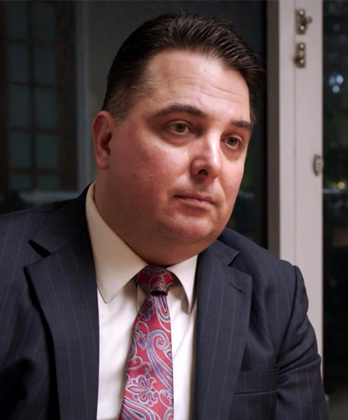 Matt Daus of Windels Marx 
Goldstein is the longtime executive director of BCF, which oversees workers' compensation and offers safety programs for more than 70,000 independent drivers in the New York metropolitan area. Under his leadership, Goldstein has implemented programs to streamline workers' compensation, increase driver safety, and expand no-cost health and wellness benefits to drivers. BCF also offers accident support and legal assistance to its members. During the pandemic, the BCF also distributed masks and other personal protective equipment to drivers.
Daus is the founder and chair of Windels Marx's Transportation Practice Group and was the former commissioner and chairman of the Taxi & Limousine Commission. Since 2009, he has served as president of IATR, a nonprofit educational and advocacy organization composed of government transportation commissioners and regulators from around the world. Daus is a regular in the pages of Chauffeur Driven as a contributing writer, as well as a speaker at CD/NLA events.
The entire list can be found here.
Congrats to all those named to the list!
[08.09.22]