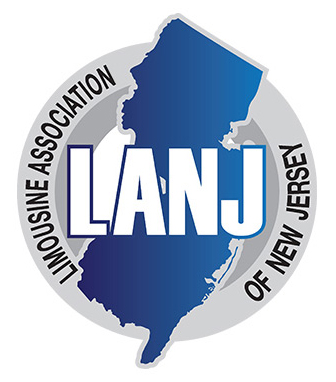 Livingston, N.J.—The Limousine Association of New Jersey (LANJ) is pleased to announce the first LANJ Vendor Member Appreciation Day, which will be held on September 28, at the Cedar Hill Country Club. Sponsored by Cadillac Professional Vehicles, this luncheon event will showcase the association's vendor members.

"At the beginning of the year, our membership committee started discussing a way to express appreciation to LANJ's vendor members, said LANJ Executive Director Patricia Nelson. "Our vendor members are supportive of us and generous both with their time and monetarily. This event is designed to give them additional value for their membership."

For all intents and purposes, the Vendor Member Appreciation day will be a mini-trade show with each participating vendor having a tabletop to display products and/or promotional materials. Also, each manufacturer and dealer will have outside space (in addition to the tabletop) to stage up to two vehicles. There are currently 27 vendor members participating, and more than 20 vehicles expected to be displayed.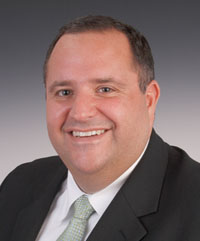 LANJ President Jason Sharenow In addition to the networking and display aspect, there will be a panel discussion featuring a Jeff Brodsly from Chosen Payments, Gary Bauer from iCars, Rich Ackerman from the P.A. Post Agency, and a representative from Cadillac. Each will speak a bit about their services and participate in a Q&A with attendees.

Promotion for the event will be extensive with approximately 100 attendees expected. A printed program to include a description of each vendor's products and/or services and full contact information will be distributed to the guests.

While the Vendor Member Appreciation Day is free to attend and lunch is complimentary, the event is solely open to operators. No outside vendors will be permitted.

To register, contact Nelson via email at patricia.nelson103@gmail.com.

Visit lanj.org for more information.

[CD0916]