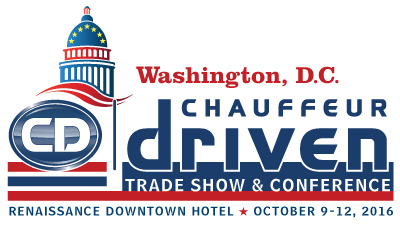 Washington D.C. — It's a win as more than 1,700 attendees from around the globe landed in our nation's capital for the 2016 Chauffeur Driven Show, held October 9-12 at the Renaissance Downtown DC Hotel and the Washington Convention Center. Many thanks to all of the attendees, exhibitors, speakers, moderators, mentors, committee members, and sponsors—including Title Sponsors Ford-Lincoln Livery Vehicles, Grech Motors, and Audi—for making the show possible!

We saw a ton of new faces and met numerous first-time attendees, as well as many of our industry friends from over the years. The positive feedback has been off the charts—both during and after the show. It was also the first full show managed by our Director of Events Jess Pavlow, who hit it out of the park!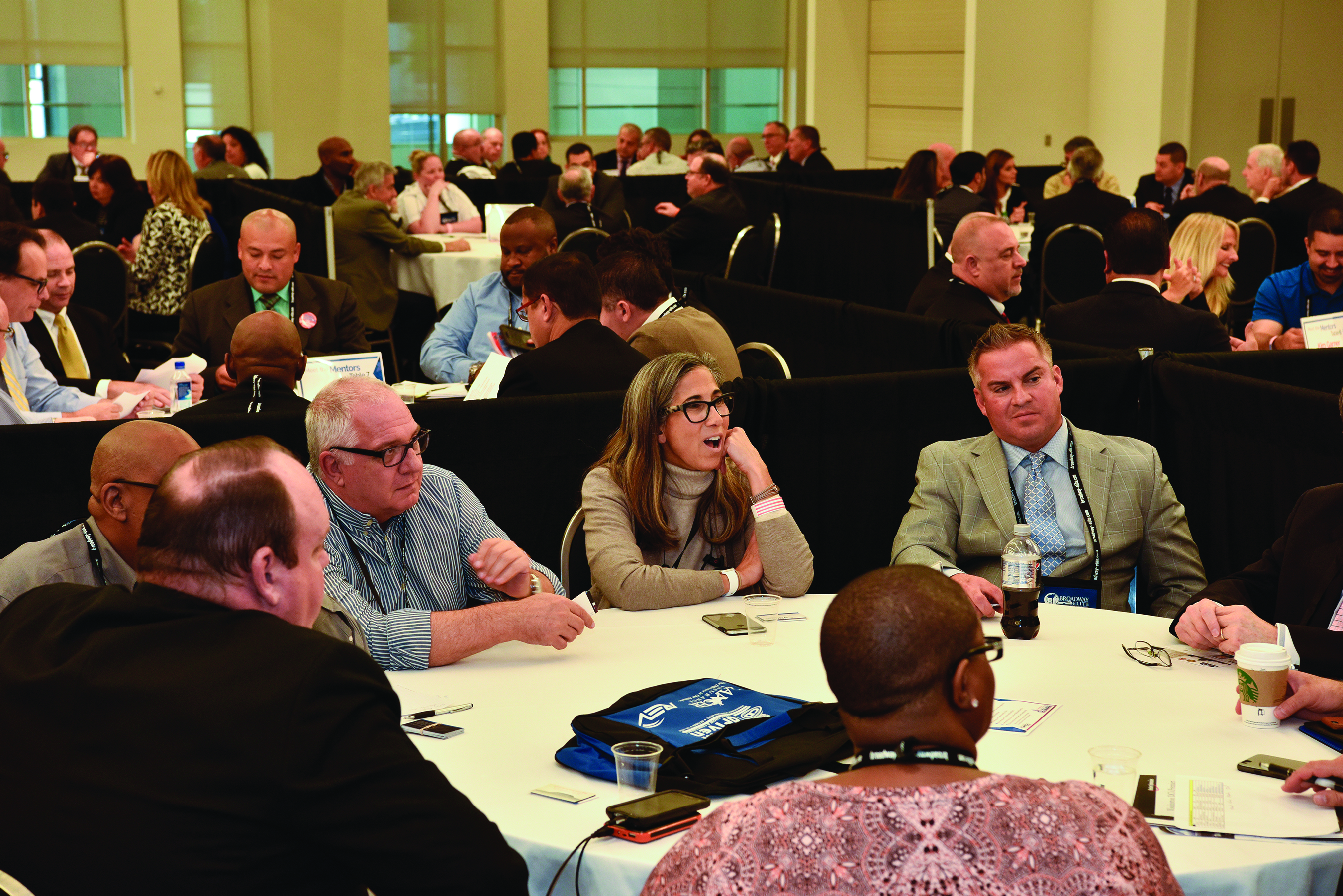 There were no party-line divisions here as networking was the key component in everything we had planned from our dedicated networking events like our Affiliate Central Global Partner Forum to our perennial favorite Operator Mentoring Program to our brand-new Benchmark Breakouts, which debuted with a bevy of praise this year. Our International Meet & Greet was a packed house as was the Women in the Industry Networking Forum—revamped and vastly improved for 2016 to rave reviews. With all the new attendees and Chauffeur Driven newbies, it was nearly impossible to leave the show without some fresh connections.

"Our team at Key Transportation was elated with the results of our sponsored event, Women in the Industry Networking Reception. This year we achieved an informational session that taught outstanding methods that can be applied to all networking events. The panel of women—industry leaders—truly inspired each person in the room. We left with strong connections, new skills, and a high level of motivation," said Brenda Parker of Key Transportation.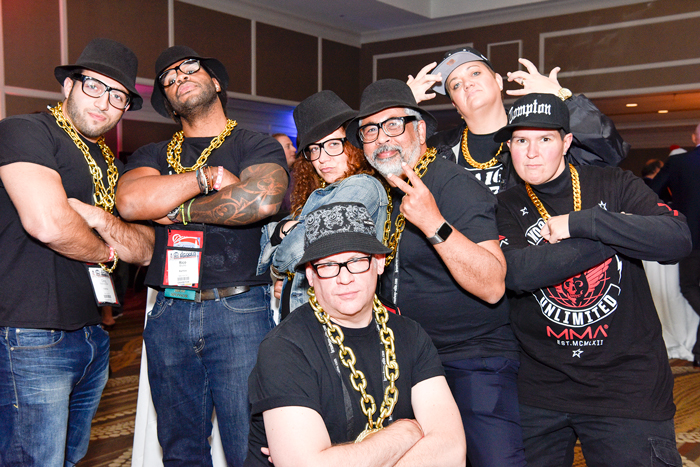 The networking kept going into the evening with our appropriately themed parties. We celebrated our host city—on the night of the second presidential debate, no less—with our kickoff Red, White, and Blue Bash on Sunday. Monday, the room was a-glow with neon and hairstyles we should have forgotten as we revisited the Era of Excess with our Blast from the Past '80s party, and extended the festivities with our Lobby Bar Takeover. But Tuesday was the crowning jewel of our evening events as we raised more than $120,000 for the incredible charity, Wish for Our Heroes—our first year supporting the veterans organization—during our Charity Auction & Dinner. An unbelievable 95 percent of all money raised goes to help the families of veterans—it doesn't get any better than that.

Also new for this year was the opening of the show floor on the first day of the show with our Sunday evening preview. "Exhibiting at the Chauffeur Driven Show in DC was by far the best investment that we have ever made since we started our company. Just in the first six days after the show we have received over 30 calls or emails from highly qualified prospects. I only wish that there was a show every month. Thank you so much for providing such an incredible forum for us to promote and grow our businesses," said Bruno Teixiera of Limousine Expert.

The lively State of the Industry featured Scott Solombrino of Dav El/BostonCoach, David Seelinger of EmpireCLS, and Robert Alexander of RMA Worldwide in a debate-style presentation moderated by CD Publisher Chris Weiss. TNCs were a good portion of the debate with hopeful—and humorous—messages from each. It was followed by a thought-provoking and uplifting Keynote Address delivered by Mark C. Thompson.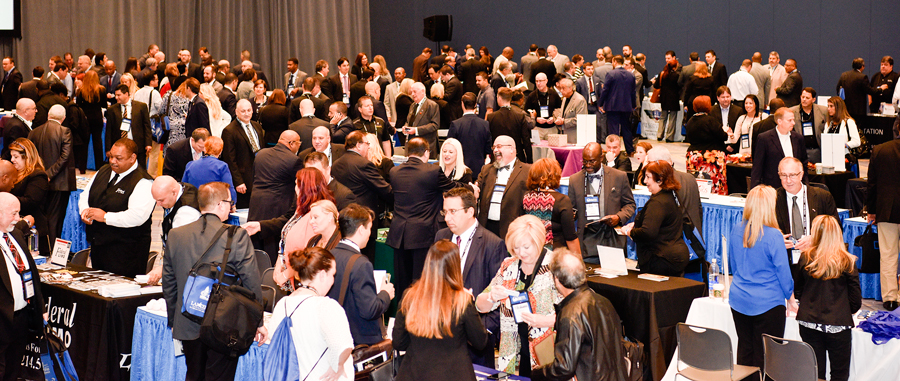 Of course, our timely and targeted education is always a favorite with attendees, and this year's program was no exception. From workshops on topics like social media strategy, company culture, leadership, and breaking into and managing the motorcoach side of business, there was something for everyone. You asked for it and we listened: We also debuted a small operator track, with sessions specifically designed with smaller fleets in mind.

"I have been in the business 29 years and have attended many shows, but this is one of my all-time favorites! I loved seeing my friends and making new ones, and I enjoyed the venue and all the awesome workshops and activities that Chauffeur Driven provided for us. I'm already looking forward to next year in Orlando," said Sue Jarvis of Aristocat Chauffeured Services.

We're gearing up for our 2017 events, starting with the Executive Retreat in San Francisco June 25-28 and our annual show in Orlando at the Gaylord Palms Resort & Convention Center (all under one roof!) from October 22-25.
We'll have a more in-depth look at the 2016 show in the December issue, and stay tuned for all of the details about our 2017 events in future issues and at
chauffeurdrivenshow.com
.
[CD1016]