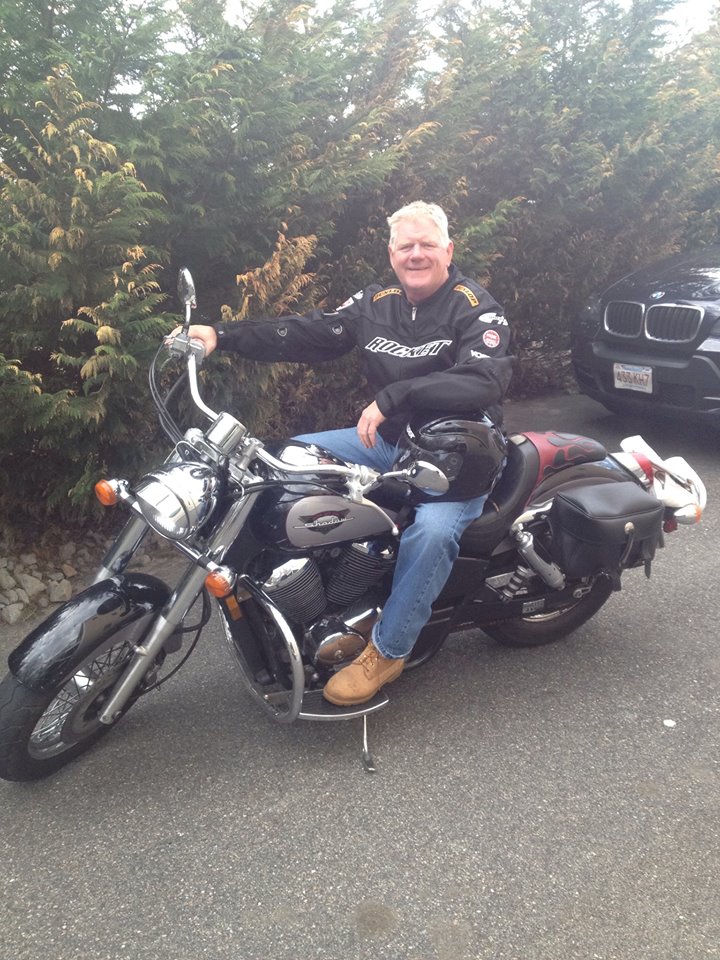 It is with a heavy heart that we mourn the passing of Johnny Greene, co-founder and president of ETS International in Boston, who succumbed to injuries after being struck by a vehicle this weekend. He was 57.

As the condolences rolled in, the indefatigable and larger-than-life industry leader was most fondly remembered for being a mentor (and did indeed serve as a mentor for the Chauffeur Driven Show), a genuine inspiration, and a true friend armed with a joke or three, always ready to make someone laugh.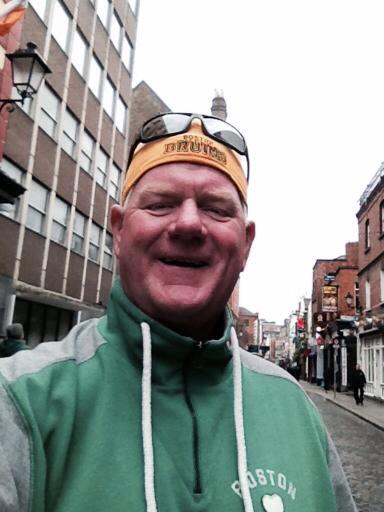 Those who knew him well understood that he had two speeds: fast and faster. As the figurehead of ETS, the company that he founded with his brother Peter, he described his role as a "whirlwind of sales meetings, phone calls, association meetings, charitable outings, chamber of commerce appearances, and industry events," adding that he loved every minute of it.

The company is very much a family-run business, literally and figuratively: it has included both Peter and Johnny's children in various capacities over the years, and the affable president considered the entire ETS team his extended family.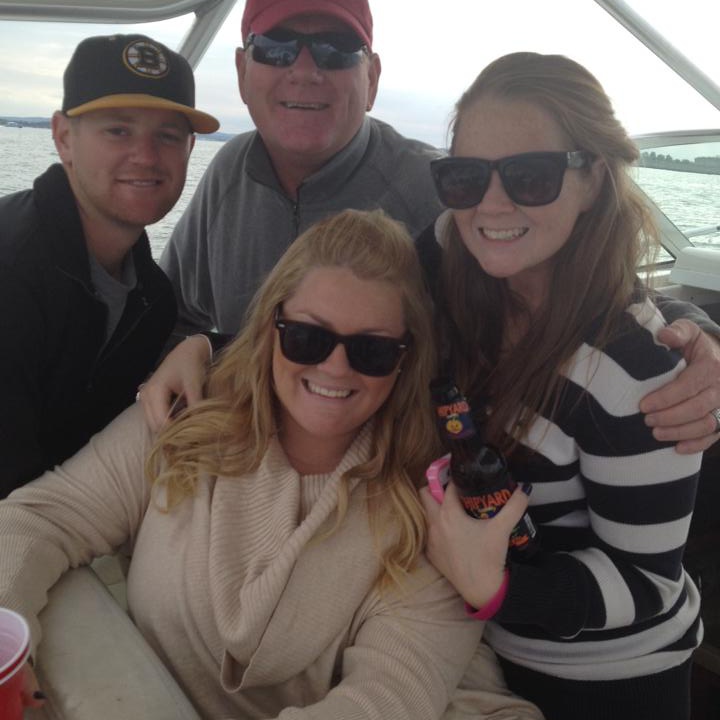 The self-described sports junkie was a loyal fan of the Boston teams—everything from golf to boxing to hockey—and he was often seen donning the jersey of his beloved Bruins or a Patriots cap. If you were lucky enough to visit his office, nearly every wall and shelf space was covered with sports memorabilia from his favorite moments.

Greene, a contributing writer for Chauffeur Driven, wrote candidly about his 2014 motorcycle accident that left him with a broken shoulder and several fractured vertebrae, as well as nerve damage that would impair his ability to use his right arm—all while running a thriving 75-vehicle operation with his brother. The accident meant several days in the hospital, several months of rehab, numerous surgeries to help correct the nerve damage—and a lot of time on bedrest stewing in a cocktail of pain killers. Through the ordeal, it never shattered his spirit as he faced the challenges head-on with the positive attitude he always exuded.

In addition to his brothers Peter and Kevin and sister Donna, Greene is survived by his son Cory and daughters Ashley and Kelsey, and many nieces and nephews. Visiting hours are from 4 pm to 8 pm on Friday, October 28, and a Celebration of Life service will begin at 9:15 am on Saturday, October 29, both at the Keohane Funeral Home in Quincy, Mass. More details can be found here: keohane.com/services/john-m-greene.

[CD1016]