Details

Category: Industry News
Starting June 12, the pre-travel requirement of a negative COVID test 24 hours prior to travel, regardless of vaccination status, is being lifted for international travelers coming to the US. This has been a hard-fought battle for airlines and travel associations that note that the test was an impediment to the travel sector's continued recovery, especially when other countries had already lifted the requirement for receiving international visitors.
According to the US Travel Association (USTA), repeal of the testing requirement for all inbound air travelers is projected to add 5.4 million visitors to the US and $9 billion in travel spending through the remainder of 2022.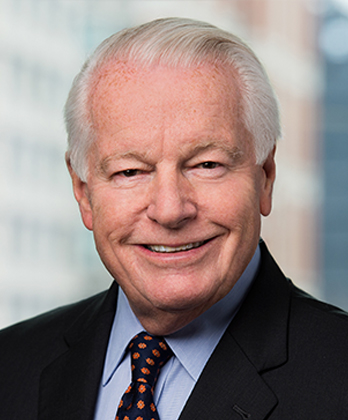 USTA President & CEO Roger Dow
"Today marks another huge step forward for the recovery of inbound air travel and the return of international travel to the United States. The Biden administration is to be commended for this action, which will welcome back visitors from around the world and accelerate the recovery of the US travel industry," said USTA President & CEO Roger Dow. "International inbound travel is vitally important to businesses and workers across the country who have struggled to regain losses from this valuable sector. More than half of international travelers in a recent survey pointed to the pre-departure testing requirement as a major deterrent for inbound travel to the US."
Like USTA, the Global Business Travel Association (GBTA) has also been very vocal in its advocacy for overturning the testing requirement.
"GBTA heartily applauds the lifting of the US testing requirement, which has been a remaining key barrier impacting the return of travel. It is vital to global recovery that we continue to show that America is open for business and for business travel. Americans have been unwilling to take the chance of being unable to return to the US at the end of their business trip or vacation. This will also help to ensure we create an easy path forward for international travelers to return to the US for business, conferences, and meetings. We've made progress in returning to life and business and cannot afford to go backward," said GBTA CEO Suzanne Neufang.
GBTA and USTA are among several associations that have met repeatedly with Biden administration officials over the past year on the issue.
Visit ustravel.org and gbta.org for more information.
[06.10.22]
Details

Category: Industry News

The countdown is on. Though we're just days away from the Chauffeur Driven Executive Retreat in Miami, a handful of slots still remain open. Act quickly to join us in South Beach on June 12-14 for a one-of-a-kind experience that mixes business development education with the local flavor of our host city. We're proud to present a perfectly balanced schedule that offers cutting-edge education with after-hours fun, both on and off the Loews Miami Beach property.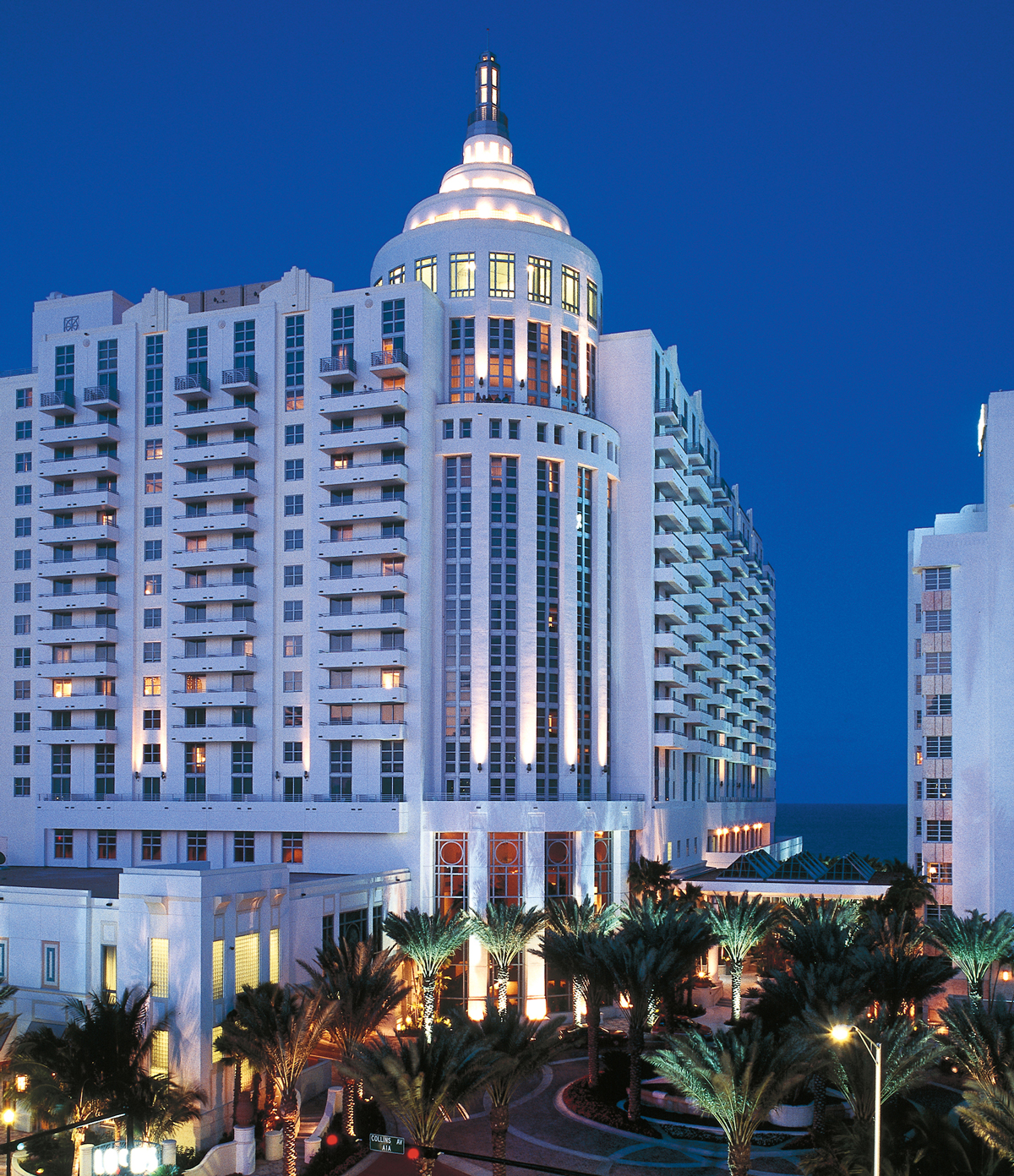 But what sets our Retreat apart from our fall and Vegas shows is the close-knit networking opportunities you'll have with other attendees. Since the event is capped at a limited number of attendees, you're all but guaranteed to have intimate, worthwhile face time with operators and vendors from around the country and world. Whether you're sharing ideas over breakfast or lunch (meals are included with your registration), at one of our dinner events, or even relaxing by the pool, the Retreat is your chance to create new and lasting business partnerships and friendships.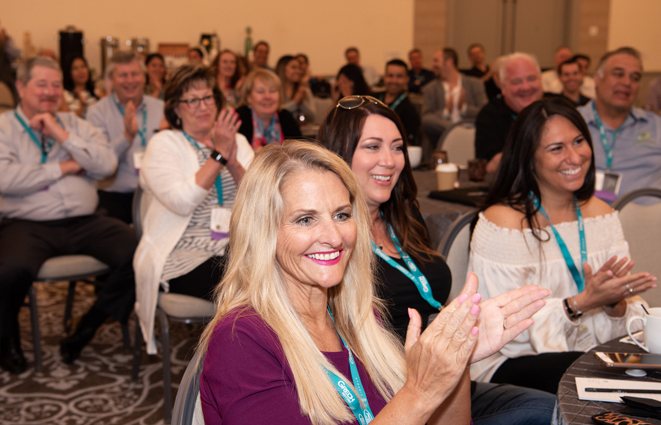 Don't believe us? Here's some raves from past attendees ... "I love the intimacy of the smaller groups to give us an opportunity to network and have more one-on-ones," says Nancy Vargas of DH2 Chauffeured Transportation.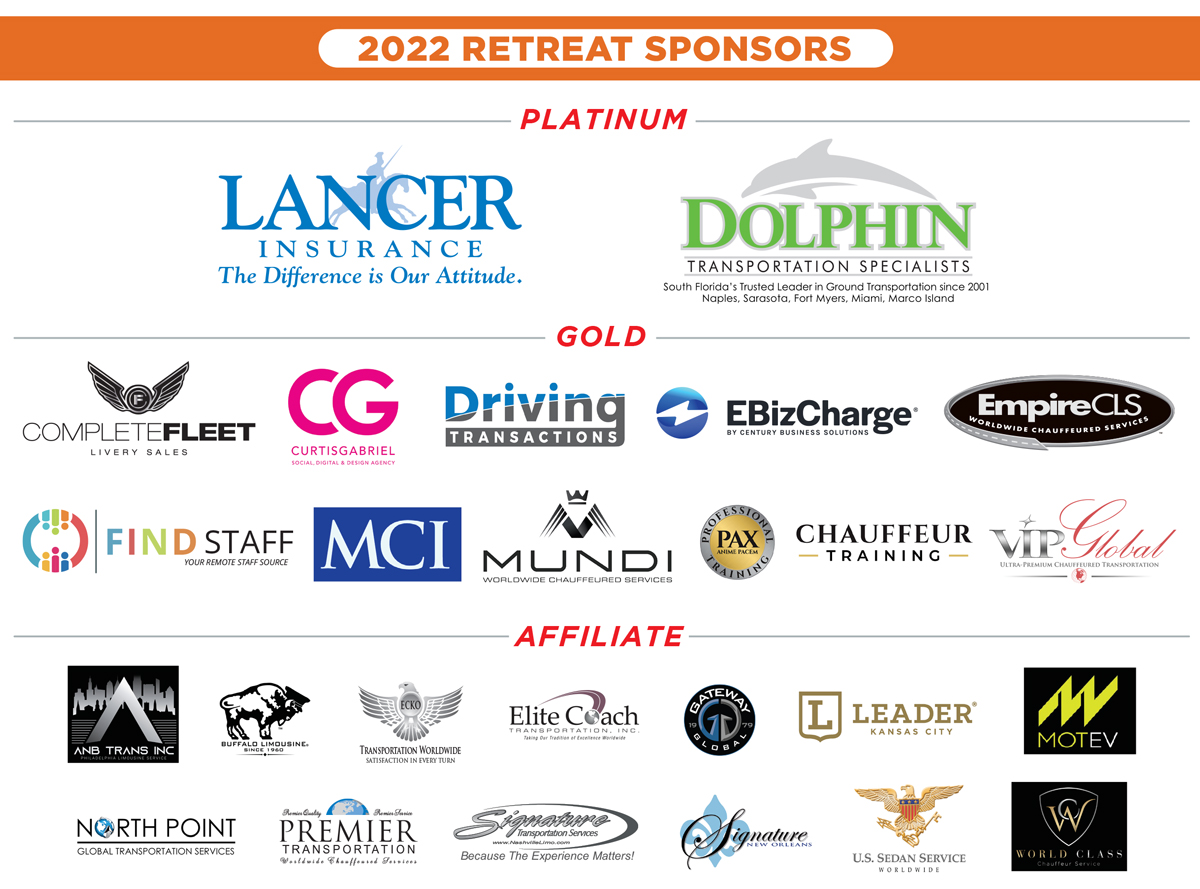 "I favor the retreats because the networking itself is more intimate and manageable… I truly enjoyed myself and was thankful to be able to spend even more quality time with some wonderful operators and vendors," says Christina Zanone of Beau Wine Tours.
"I would 100 percent recommend everyone to attend the Chauffeur Driven Executive Retreats. I personally valued the smaller crowd because it gives you a chance to get to know people you may have never had the opportunity to speak to," says Chelsea Candeub of Park Avenue Limousine.
"I love the smaller groups of exceptional people, who are all focused on making our companies and relationships with one another better and stronger, in a more relaxed atmosphere. Many times, I'm skeptical about spending this much time away from the office, as the ROI usually isn't there. With the Chauffeur Driven Executive Retreat...the value is definitely there," says Tracy Salinger of Unique Limousine.
To secure your spot for the Retreat, visit cdexecutiveretreat.com TODAY. Discounted hotel rooms are extremely limited, and may be unavailable. Please contact Director of Events Jess Pavlow at jess@chauffeurdriven.com for assistance in securing a room. We hope to see you in Miami!
[06.08.22]
Details

Category: Industry News
The US Travel Association's conference, IPW, is underway this week in Orlando, Florida, and international visitation is on the mind of President & CEO Roger Dow. At issue is the United States' pre-departure testing requirement for inbound vaccinated air travelers, which Dow notes is having an impact on the post-COVID recovery of the travel and tourism industry, especially as most other sectors are booming. Dow says that international travel spending in the US was still 79 percent below 2019 levels in 2021, while domestic leisure travel continues to be strong despite inflation and higher gas prices.
A recent survey conducted by Morning Consult for US Travel Association (USTA) found that these regulations remain a major barrier to economic recovery, and is contributing to a lag in jobs returning to the leisure & hospitality sector. In that survey, more than half (54 percent) of international travelers polled said the added uncertainty of potentially having to cancel a trip due to US pre-departure testing requirements would have a negative impact on their likelihood to visit the US.
"The recovery of American travel jobs and visitor spending hinges upon the annual growth of international inbound travel. America must apply every possible resource at rebuilding it to full strength to benefit American workers and businesses in every pocket of the country," said Dow. "More than 40 nations have safely removed their pre-departure testing requirement and a recent survey found that 54 percent of international travelers were less likely to visit the US with the requirement still in place. Average wait times for visa appointments have also soared to more than a year in some of our top source markets, which prevents millions of people from visiting."
Although the association continues to remain vocal about their efforts, including during a recent meeting with White House officials in late May, Dow is encouraged by the efforts of the administration's new National Travel and Tourism Strategy, which includes a four-point plan to boost international travel through 2027 and is being led by Commerce Secretary Gina Raimondo.
"We commend the leadership of Commerce Secretary Raimondo and the Tourism Policy Council and applaud the ambitious goal of attracting 90 million visitor arrivals annually in the US by 2027. The strategy sets out specific actions that the government can take to rebuild our travel economy and make it more globally competitive than it was before the pandemic," he said. "There is a lot of work ahead, but the administration must start by immediately repealing the pre-departure testing requirement for all vaccinated international air travelers and taking steps to drastically lower visa wait times."
Visit ustravel.org for more information.
[06.07.22]