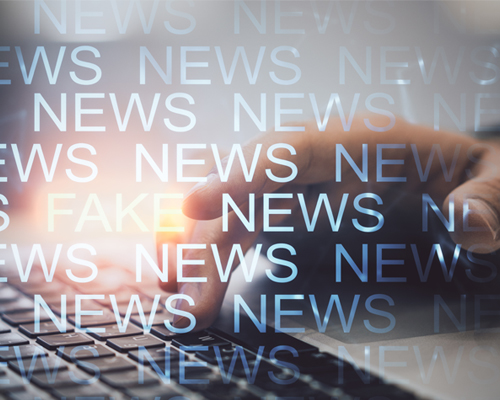 Business Travel Still Lagging Leisure: The road to the travel industry's recovery has been a challenging one, fraught with airline cancelations attributed to hiring challenges, higher fuel prices, and weather issues, but leisure travel is nearing a full recovery over 2020 numbers. According to a new case study conducted by the Peterson Institute for International Economics, business travel destinations aren't seeing the same increase in travel demand as leisure—and it's taking a toll on international business. From the study: "The rebound in business destinations consistently trails others. This is concerning because face-to-face interactions are known to be necessary to foster business dynamics, and many such interactions cannot be substituted with videoconferencing. Another crucial finding is that China's zero-COVID policy has isolated the country from international air traffic in a dramatic and potentially long-lasting way. International traffic there has remained nearly nonexistent since March 2020."
Although corporate employees are ready to get back to their robust travel agendas, according to recent Global Business Travel Association polls, corporations are continuing to reduce spending on non-essential meetings in favor of videoconferencing and phone calls. That's not to say that the sector hasn't seen a healthy recovery. Estimates from aviation data company Arc put business travel recovery at about 70 percent of pre-pandemic numbers, and some of the one-on-one meetings are instead being replaced by larger conferences/trade shows and executive retreats.
Sources: GBTA, Peterson Institute for International Economics, Marketplace.org
---
Strong Hiring Continues: What recession? Prices may be higher everywhere, and the economic growth is cooling considerably if you believe the GDP numbers from Q1 and Q2 2022, but hiring continues to defy economists' predictions. Besting the anticipated 258,000 jobs by more than double, employers added a whopping 528,000 jobs to the payroll last month, as reported by Bureau of Labor Statistics (BLS) on August 5. The important leisure & hospitality sector added around 96,000 jobs, although it struggles to match its pre-pandemic employment levels (off by about 1.2 million jobs, according to BLS). It's also the best jobs report since February 2022, indicating that employment is back to 2020 numbers.
Source: BLS
---
Small Business Confidence Ticks Up, But Ambivalence Remains: According to the latest NFIB Small Business Optimism Index report (July 2022), small business confidence rose from 89.6 to 89.9 in July, a slight increase that is still below its average of 98 over the past 49 years (Index value is based on 1986=100). The organization responsible for the report, National Federation of Independent Business (NFIB), noted that while inflation and prices for goods continue to remain high, sales were still in an upward trend. Chief among the conditions for uncertainty were the rates of inflation and the ability to find qualified staff.
Source: NFIB
---
[08.09.22]