AARP, an association that is dedicated to advocating for the rights and protections of people over 50, recently hosted a webinar on November 5 called What Does Safe Transportation for the 50+ Look Like Now? Older Americans are especially at risk during the COVID pandemic, and have been impacted in many different ways than their younger counterparts. Especially at risk are those seniors who rely on public transit as their primary source of transportation, so having safe, clean options for them is imperative to our communities across the country.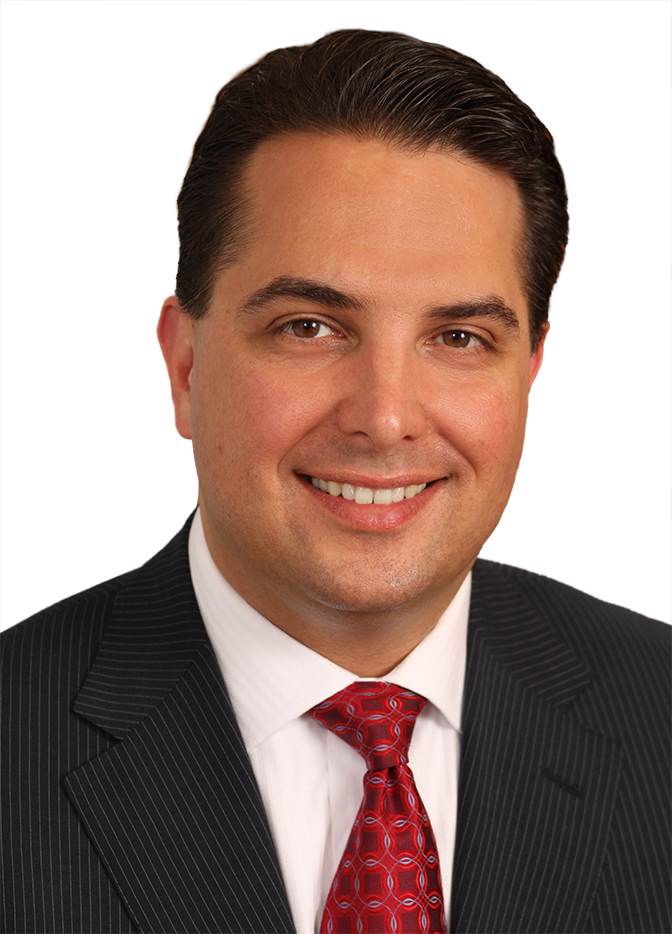 Matt Daus of Windels Marx
Among the panel of mobility experts was Matt Daus of Windels Marx, who shared his perspective on how devastated the chauffeured transportation industry has been with corporate travel at a standstill, although a bright spot has been in people of all ages using private car service as a safer alternative to public transportation. He added that many operators—luxury and taxi—have shifted to other offerings such as food or package delivery as well as non-emergency medical transportation (NEMT) to help connect seniors with health care professionals. NEMT organizations are working on accreditation for providers, whatever that might ultimately look like in the near future.
The webinar also featured Scott Bogren of the Community Transportation Association of America, Civil and Environmental Engineering Professor Susan Shaheen of UC Berkeley, and Anthony Taylor of AARP Minnesota's Executive Council and Slow Roll Twin Cities.
As cities are looking at the best options to keep the traveling public out of congested areas, not to mention the costs associated with operating a large infrastructure when fewer people are using these services, Bogren says that many routes that public transit riders relied on have been reduced or stopped completely. Further, rural populations have been put in harm's way due to the consolidation of services that have shifted to regional centers over local—making trips longer and exposing them to more risk. If there's one thing that older Americans value it's time.

Taylor, an avid cyclist, shared that bike ridership was actually increasing among seniors since the bikes are user friendly and offer a place to put groceries and other items.
Interestingly, a poll of participants on the webinar yielded that their biggest impact has been to attending social activities like restaurants and movies, which could be an area for operators to watch and market to if expanding services.
Despite this being a depressed market for traditional transportation providers, Daus sees a silver lining. He notes that this is a once-in-a-blue-moon opportunity to make real and lasting change in government to the overall transportation infrastructure, and it's keeping the inertia strong. He thinks it will provide other opportunities for operators who are willing to look outside the traditional models.
The full webinar is available here.
[11.10.20]