How to Stay on the Front Burner with Corporate Travel
Details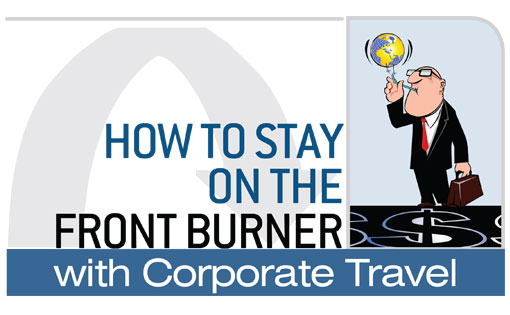 As someone who has played for over 30 years in the chauffeured ground transportation arena, it's hard not to fully understand the impact that corporate travel managers have on our industry, or how the battle to stay on their radar has changed—even as their own world has changed.

Just so we are on the same page about who the players are, the Global Business Travel Association (GBTA) is the world's premier business travel and meetings organization. Collectively, GBTA's 5,000-plus members manage over $340 billion of global business travel and meetings expenditures annually. GBTA boasts a network of 17,000 business and government travel and meetings managers.

The economic downturn has allowed travel managers to take a front-and-center role within their companies and has made travel management, as a profession, an important part of every top executive's strategic planning. In many cases, corporate travel managers (CTM) have been asked to lead companywide efforts to cut travel costs, track those savings, and report them back to senior management.

CTMs still works under two basic itineraries: getting their traveler from point A to point B with maximum cost control while collecting as much helpful data along the way, and making sure the actual travel experience—e.g., ease of booking and expense reporting—is handled seamlessly.


Should You Bid on that RFP?
Details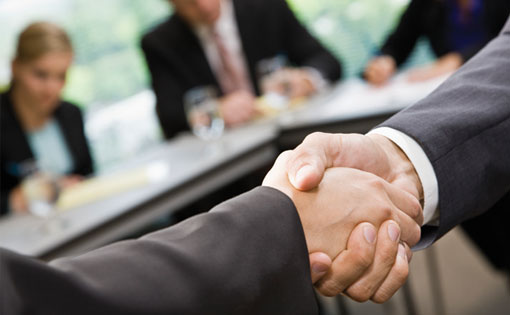 Over the past 12 years, the way companies buy products and services has transformed into a complex and expensive process. As a result of the economic decline, corporate abuse (e.g., Enron and Tyco), and world events that had a direct effect on the global economy, rules and regulations were instituted to control the way the government and corporations spend money. No longer are products and services purchased on a handshake. No longer can a dinner out with a client determine the outcome of making the sale. No longer can we go baring gifts to our clients in the hopes of winning their business. Enter the world of the request for proposal, or RFP.

The RFP process has in and of itself transformed over the years, as it has moved from the responsibility of individual departments doing the buying, such as a managed travel department, into a procurement or strategic sourcing department. As a result of this migration, all products have been purchased using the same criteria, even though buying a service is completely different than buying bulk pencils. In other words, services like travel and ground transportation are now looked at and purchased as commodities, and the RFPs have become more tedious as they include information, some of which may be completely irrelevant to the services provided. Consequently, responding to RFPs has become an expensive exercise and one not to be taken lightly.