Details

Category: Industry News

Updated 6.24.22
The New England Livery Association (NELA) is holding its quarterly membership meeting on Tuesday, June 28 at Spinelli's Lynnfield in Peabody, Mass. from 6:00-9:00 pm. Attendees in the Connecticut area can also join the meeting via livestream at Ludal's Italian Restaurant in New Haven. Among a lineup that includes education and special guests, the 2022-23 NELA Board of Directors will be announced at the meeting.

The NELA Board of Directors will be headlining the education at the quarterly with a panel discussion called Improving Margins: Efficiency and Effectiveness in the Ground Transportation Industry. Planned topics to be covered include service costs, rates, and dynamic pricing; utilizing technology during staffing shortages; insurance costs; and questions from all attendees.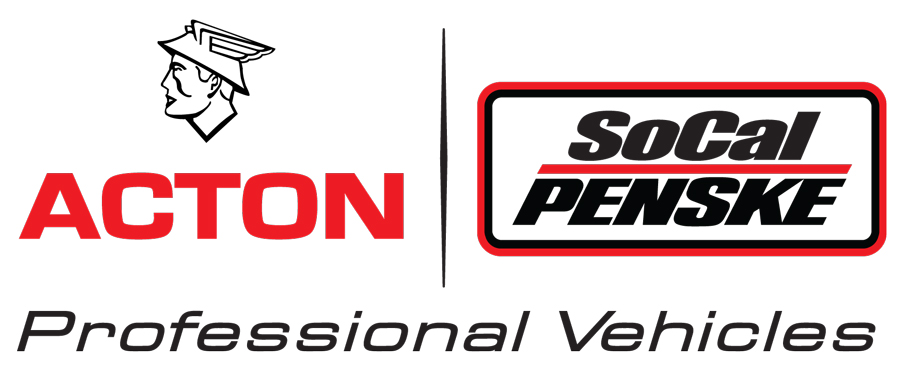 Also on hand at Spinelli's will be Bob Moody of Acton Fleet Sales and Ted Leppzer of Stellantis, who will be showcasing the all-new 2022 Jeep Wagoneer Series I, and soliciting feedback from attendees on its utility in their livery fleets.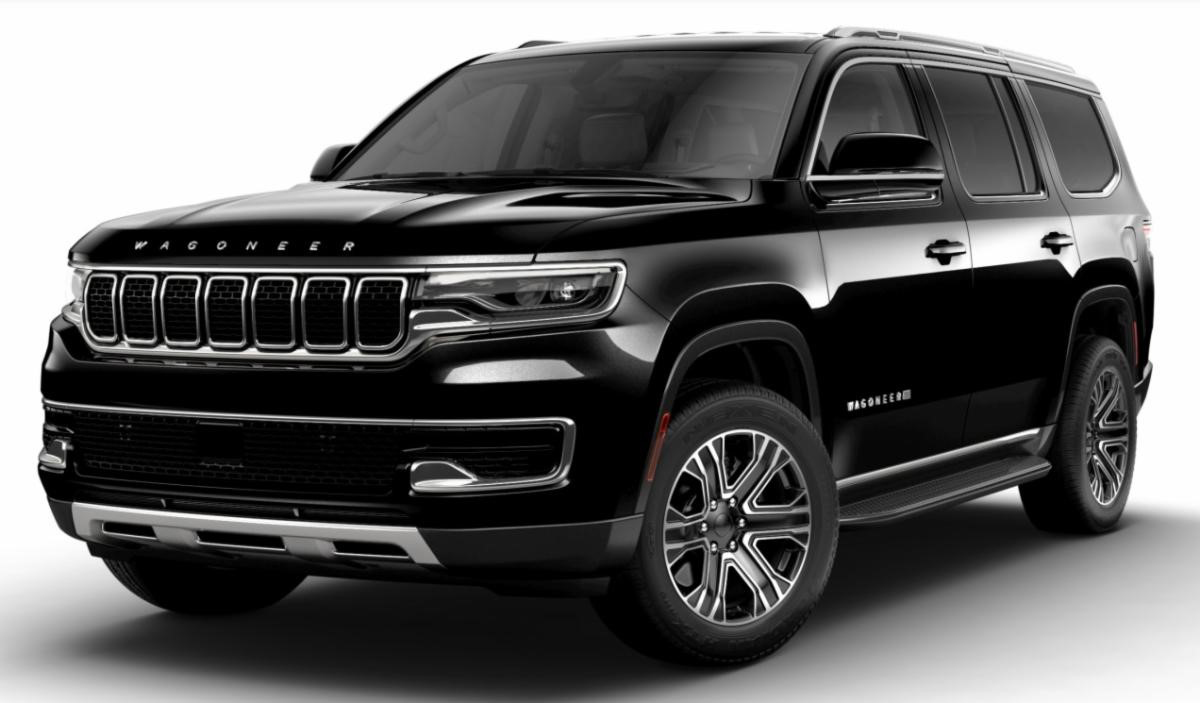 2022 Jeep Wagoneer Series I
As usual, members can look forward to raffles during the event. Sponsorship opportunities for the raffle are currently available for $250. Click here to register for the meeting.
In addition to the upcoming June membership meeting, NELA is hosting its 2022 Golf Tournament on August 9 at the private Marlborough Country Club, one of New England's top-rated courses. Welcoming a mix of novice and experienced golfers, the association is guaranteeing a fantastic time for all attendees. Along with a great day on the links, lunch will be served at the turn, followed by a delicious dinner.
An early-bird registration rate for the golf outing is available until June 30. Sign up online or call 866.736.6352.
Visit nelivery.org for more information.
[06.21.22]
Details

Category: Industry News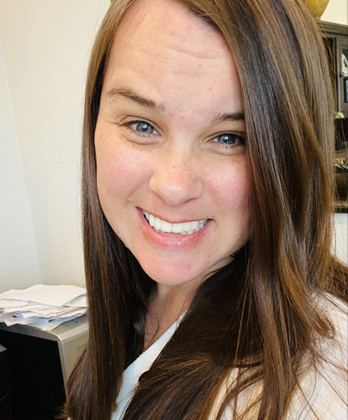 Ecko Director of Affiliate Management Treanna Lopez-Maddox
Ecko Transportation Group, based on San Jose, California, has announced that Treanna Lopez-Maddox has recently been appointed to the position of director of affiliate management. Maddox began her career in the industry in 2009 at The Limousine Scene in Bakersfield, Calif., where she served as the administrative assistant to company owner and industry veteran Jim Luff.
By 2014, Maddox was promoted to the position of Assistant General Manager and remained in that position until 2017. Maddox will be responsible for marketing, public relations, corporate communications, and the continued partnership between Ecko Worldwide and industry affiliates. She will also be responsible for developing Ecko's affiliate network for both inbound and outbound work and represent the company at regional and national events and meetings.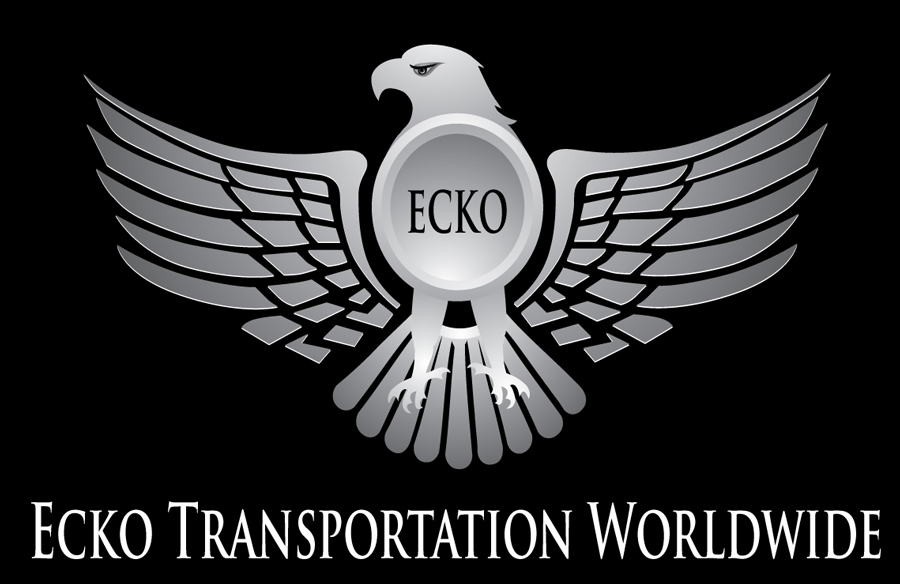 Maddox has previously served as director of operations for Limousine Scene where she was responsible for all aspects of chauffeur hiring and training, vehicle safety, maintenance, and customer relations. In addition to her professional career, Maddox has served on the boards of several nonprofit groups and is a chief planner and coordinator for fundraising events.
"We are very excited to add Treanna to our team. Her vast knowledge of the industry is a great asset for our company," says Ecko President Harry Dhillon.
Visit eckolimo.com for more information.
[06.20.22]
Details

Category: Industry News
A reinvigorated Long Island Limousine Association (LILA) conducted its spring membership meeting on May 25 at the Holiday Inn Plainview. Despite being held during the busy prom season, forty members and guests attended the meeting. In addition to a presentation from CPA Firm Gettry Marcus, the event also served as an opportunity for the organization to elect a new board of directors.
The 2021 LILA Board of Directors are:
President: Tom Gouldsbury of Azure Limousines
1st Vice President: Charlie Gandolfo of Dynasty Limousine
2nd Vice President: Jim Powers of All Star Limousines
Treasurer: William Vedro of Friendly Transportation
Secretary: David Laschever of Winston Transportation
Sergeant at Arms: Michael Laschever of Winston Transportation
Director: Jim Powers Jr. of Star Touch Luxury Transportation
Director: Doug Schwartz of Executive Limousine
Safety Director: Joseph Marotta of Whitmore Group
"Our meeting's theme was built around employee retention tax credit," says Board Member Douglas Schwartz of Executive Ground Transportation. "We had a Zoom with Gettry Marcus to educate members to take advantage of that situation because there's a lot of money on the table."
In short, the Employee Retention Credit is a fully refundable tax credit for employers equal to 50 percent of qualified wages (including allocable qualified health plan expenses) that Eligible Employers pay their employees. This Employee Retention Credit applies to qualified wages paid after March 12, 2020, and before January 1, 2021. The maximum amount of qualified wages taken into account with respect to each employee for all calendar quarters is $10,000, so that the maximum credit for an eligible employer for qualified wages paid to any employee is $5,000.
In addition to the presentation, the board also discussed the current state of the economy and its effect on the industry. The meeting also provided excellent networking opportunities for the members.
"A lot of operators got to meet people they never met before," says Schwartz. "We're in a forward motion situation, and we're going to be good moving into the future. We look forward to growing the association."
The next LILA meeting is the association's annual barbecue social event planned for August (date TBD).
Visit lilimoassociation.com for more information.
[06.20.22]