Details

Category: Industry News
The Greater California Livery Association (GCLA) is the latest association to test the waters for a return to live events, as it will hold its Spring Conference in person at the Orange County Hyatt Regency in Huntington Beach on March 30, 2021. Space is limited, and pre-registration is required.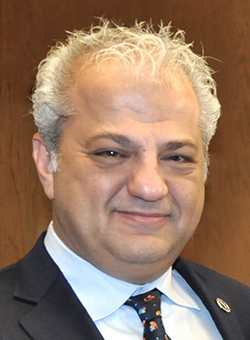 GCLA President Mo Garkani
The theme of the event is We Move California—LIVE!, which will have a dedicated focus on helping area operators reboot their businesses, regain lost clients, and explore additional revue streams.
The full-day agenda is a deep dive into every sector of hospitality and travel—business and luxury travel, meetings and events, and retail work like weddings—as well as plenty of legislative updates from the association. The list of panelists includes experts from within and outside of the industry; the entire agenda is available at gcla.show/agenda.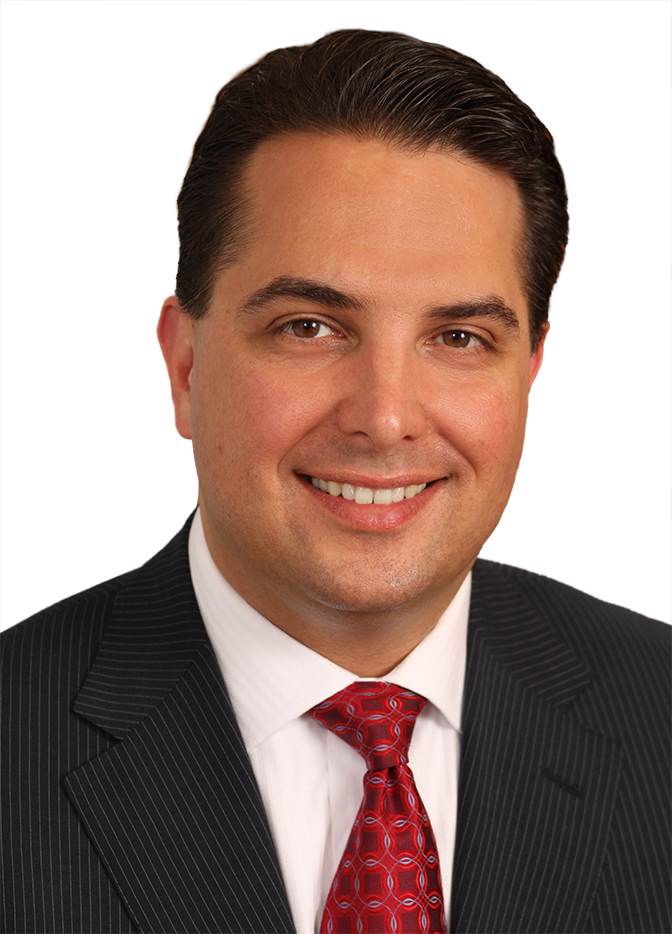 Matt Daus of Windels Marx
After a coffee and networking hour in the morning, GCLA President Mo Garkani of The COTS Group will open the day with a state of the industry delivered by Matt Daus of Windels Marx and the association's Stakeholder Report. Q&A is expected to follow.
Proposition 22, a voter initiative that passed handily by California voters last November that allowed app-based companies to continue to classify their workers as independent contractors, is also on the agenda as state operators adapt to the new law. GCLA Board Member Mark Stewart of Ground Logistics International is expected to lead the conversation and will also act as a moderator for the day's sessions.

The close out the day, the association will also host a two-tier Wine Tasting Fundraiser, which will include four tastings, networking, and plenty of door prizes. The first level, the Happy Hour event for $25 per person, will take place at 4:30 p.m., while the Private Reserve event is available for $100 per person starting at 9:00 p.m. All proceeds benefit the GCLA.
Additional information can be found at gcla.show.
[03.16.21]
Details

Category: Industry News
The February jobs report hit last week, and the early reports from the Department of Labor show that the Leisure & Hospitality sector added 355,000 jobs during the month, which dropped the segment's unemployment rate from 15.9 percent to 13.5 percent. The national unemployment rate across the U.S. economy fell slightly from 6.3 percent to 6.2 percent.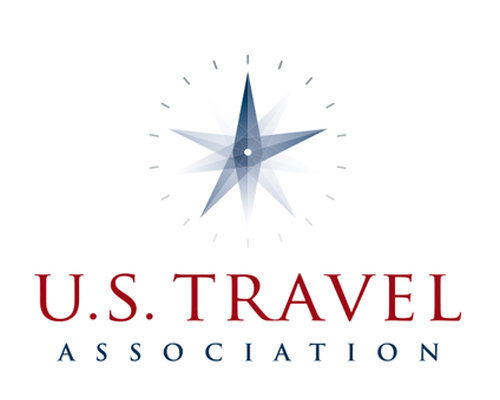 You don't need us to tell you that the Leisure & Hospitality sector was the hardest hit during the pandemic, accounting for nearly 40 percent of all jobs lost. While these numbers are trending positively for those who rely on a healthy travel market, especially as vaccinations begin to increase consumer confidence, there is work to do. At its highest, unemployment in this sector was at a whopping 39.3 percent (April 2020) and didn't fall below 20 percent until September 2020.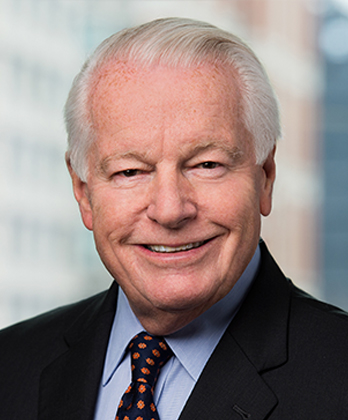 U.S. Travel Association President & CEO Roger Dow
U.S. Travel Association President & CEO Roger Dow was cautiously optimistic about the report. "While today's report shows travel industry jobs heading in the right direction, the fact remains that the Leisure & Hospitality sector's total jobs are still at just 80 percent of the levels we saw last February—a staggering figure. The travel industry lost millions of jobs," he said. "Even with the progress made with vaccinations, it is far from clear when travel demand will be able to rebound on its own. The outlook will remain dire for travel businesses and workers without substantial policy assistance from Washington to shorten the recovery period and bring back jobs as quickly as possible."
The American Rescue Plan Act of 2021, better known as the latest $1.9 trillion stimulus plan signed into law by President Joe Biden, does provide assistance to our industry, albeit mostly indirectly. Besides the additional money for the Paycheck Protection Program (PPP) and Economic Injury Disaster Loans (EIDL) through the Small Business Administration, the expanded Employee Retention Credit (ERC) provisions that were set to expire on July 1 will be made available through Dec. 31, 2021, for eligible employers. For the large hospitality industry, the plan includes $14 billion in aid to the airline industry (which was effected to help stave off mass layoffs again) as well as direct funds to ramp up vaccinations for all American adults by the summer. Additionally, restaurants receive some much-needed aid with the Restaurant Revitalization Fund ($29 billion) with the Shuttered Venue Operators Grant finally open for live venues to fight on another day. Biden says that he hopes to relax all regulations by the Fourth of July holiday.
The March jobs report is expected to be released on April 2.
[03.16.21]
Details

Category: Industry News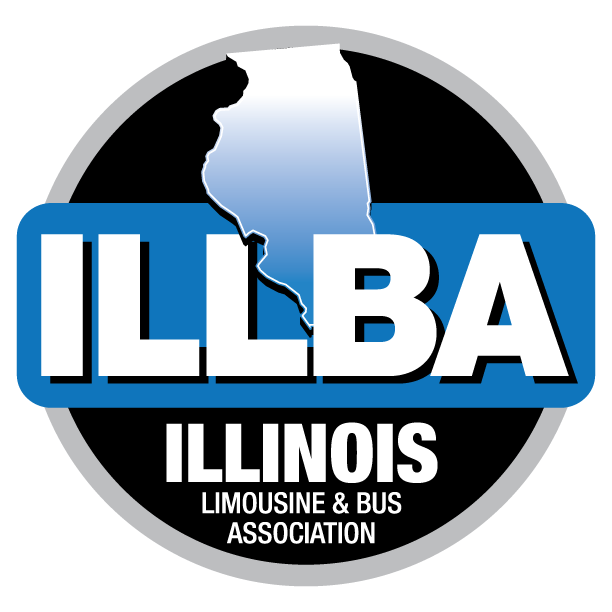 For business owners, accepting credit cards is a necessity, but so too is ensuring that those numbers are protected. Case in point: Payment Card Industries (better known as PCI compliance) industry research indicates that the vast majority of businesses that accept credit cards are storing unencrypted card numbers on their network. This opens up security risks to your clients, as well as your business.
On March 16, the Illinois Limousine and Bus Association held its latest Coffee With ILLBA educational meeting, which addressed the important topic of payment security. More than two dozen operators from across the country (and some as far as Europe) took part in a session given by Steve Wolfson of Century Business Solutions entitled Payment Security: 2021 Trends to Securely Accept Payment.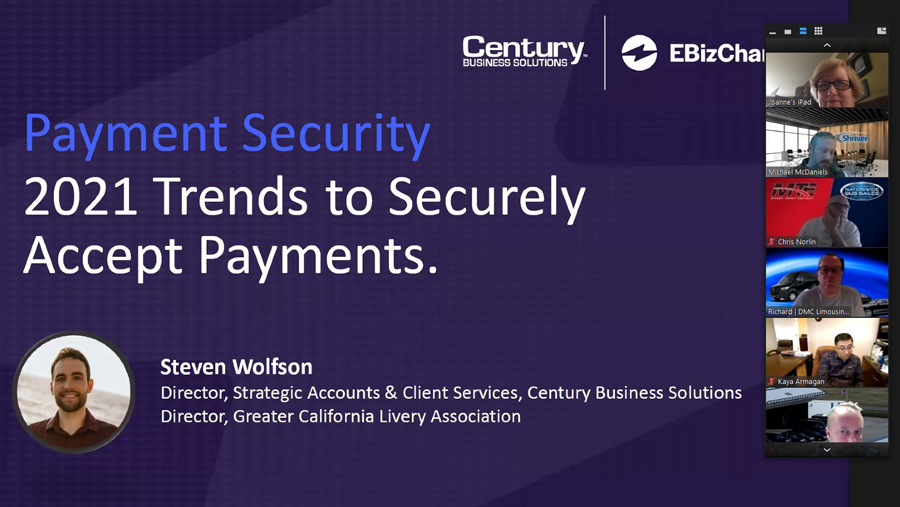 Steve Wolfson of Century Business Solutions discussed payment security
According to Wolfson, with more people working from home (or out of work) thanks to the pandemic, there has been an upswing of credit card fraud. This is largely due to the simple fact that people now have more time on their hands to devote to hacking accounts. As a result, operators should be taking care to make their payment processes compliant with the standards set out by PCI. Wolfson provided attendees with a brief overview of the do's and don'ts of storing card information, and gave tips on how to set your business up to be PCI compliant. The chief tip is finding a credit card processing company that not only maintains PCI standards, but will also advocate for you in instances where clients request a chargeback (particularly in cases of fraud).
Wolfson also advocated for operators to have fraud prevention modules installed on websites that accept payment. These software components will allow owners (or their IT team) to personalize levels of security, including, for instance, blocking IP addresses or countries where you don't provide service.
Following the presentation, Wolfson fielded questions from members on topics ranging from accepting Bitcoin to setting up charge alerts.
Following the lively Q&A, ILLBA Executive Director Paula DiBiasi concluded the meeting, promising more relevant education on topics suggested by members. A recording of the meeting is posted on ILLBA's YouTube page.
Visit illinoislimousineassociation.com for more information.
[03.16.21]