Details

Category: Industry News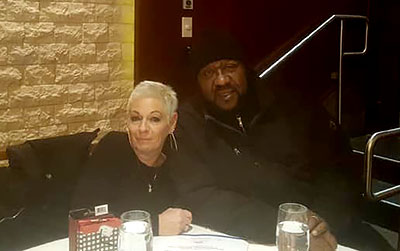 Winner of the 2019 CD Show Pass Frank Lacks of Private First Class and his wife Uli Lacks Denver — The Colorado Limousine Association (CLA) hosted an intimate dinner at Fogo De Chao on December 4 for the association's annual holiday party. In attendance were almost 40 guests, including new and familiar faces alike, as well as members' families.

The Brazilian steakhouse is a CLA favorite, and allows for flexible arrival and departure times so as many members can attend as possible. Knowing that an association filled with business owners means that demanding schedules and client needs come first no matter how much a member would like to enjoy socializing with their peers, the board was determined to ensure a dinner option that could offer a merry and bright evening for everyone.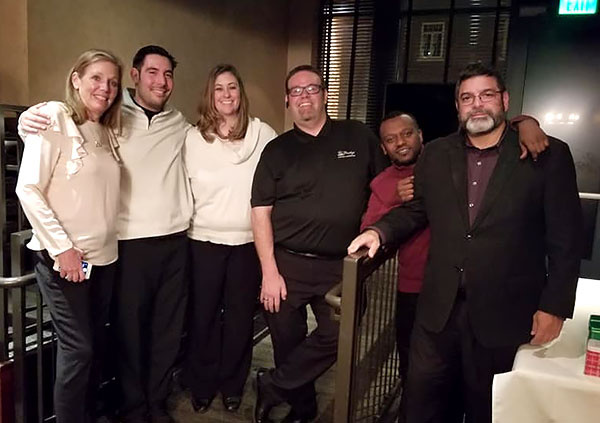 The CLA board includes (L to R): Robin Friedberg of Research Underwriters, Treasurer Nikko Ouzounis of White Dove Limo, Chairman of the Board Mary Norby of Carey Denver, President Jason Ramsey of Prestige Worldwide Transportation, Secretary Jeremiah Kidanemairam of Ambassador Limo, and Sargant at Arms Marcos Contreras of A Advantage Limousine The event included more than $1,500 in door prizes and raffles. Guests went home with everything from an InstantPot and gift cards to a $100 CLA membership credit and a pass to the 2019 Chauffeur Driven Show in Boston, which was won by Frank Lacks of Private First Class. The association extends it gratitude to event sponsors Chauffeur Driven, Research Underwriters, and Transwest Financial for the support and gift donations.

Attendees agreed that this year's holiday dinner really showcased the true colors of Colorado's operators, as a new independent operator who had just moved to the area made this their first meeting—and was welcomed him with open arms and words of wisdom from everyone in attendance.

The next CLA meeting will be January 15, when elections for the 2019 board will be held.

Visit cololimo.org for more information.

[CD1218]
Details

Category: Industry News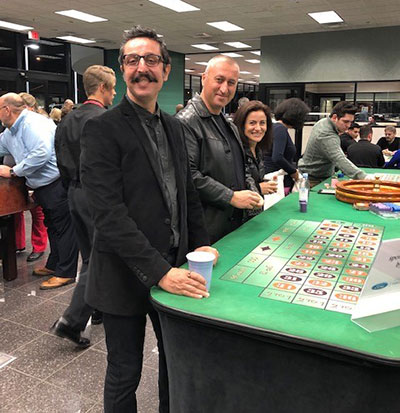 Nearly 130 ALA members, supporters, and family members attended the association's second annual Casino Night December 3 Scottsdale, Ariz. — The Arizona Limousine Association (ALA) hosted its second annual Casino Night fundraiser December 1 at Certified Benz & Beemer. The event also served as a holiday party for the growing state association: According to its President Jeff Conly of Vitesse Worldwide, ALA currently has a total of 54 members.

Approximately 130 people attended the recent Casino Night, which was sponsored by several industry partners such as Ford-Lincoln Limousine and Livery Vehicles, SoCal Penske, Limo Anywhere, DOT Compliance, The LMC Group, and FASTTRAK Cloud Technologies.

"Without the support of the industry, including Chauffeur Driven Magazine, Casino Night would have not been possible," says Conly.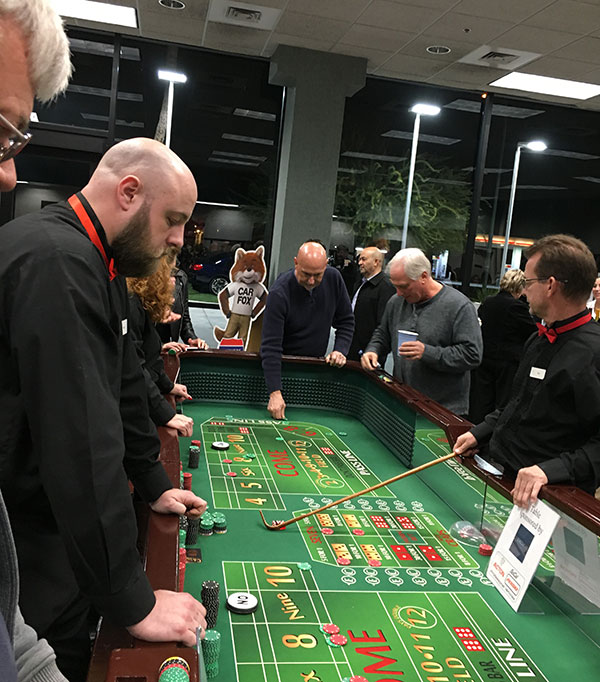 Nearly 130 ALA members, supporters, and family members attended the association's second annual Casino Night December 3 Guests were able to try their luck while playing roulette, blackjack, poker, and craps, as well as enjoy a dinner sponsored by ALA member Ted Shultz Insurance, as well as drinks and $2,000 in casino chips. The night also included live and silent auctions that sent numerous party-goers home with an array of gifts—including a pass to the 2019 CD Show in Boston from October 13-16, which was won by Abdu and Hillary Louarti of Diamond Limo. Funds raised during the evening event will go toward the association's 2019 operation al costs.

Beyond offering social events that offer members a night of getting to know each other and enjoy some holiday cheer among friendly company, the association has been working to ensure that it offers the benefits its members need. ALA has formed a strong working relationship with airport officials at Sky Harbor Phoenix Airport, and each membership meeting features a guest speaker to provide additional educational opportunities.

ALA is currently planning a two-day educational retreat for the summer of 2019, which will be a family-friendly affair.

Visit azlimousineassociation.com for more information.

[CD1218]
Details

Category: Industry News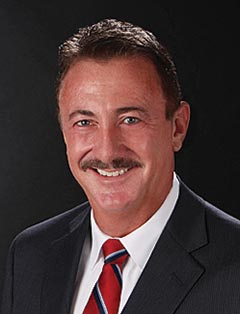 FLA President Rick Versace of A1A Limousine Atlantic City, N.J. — The Florida Limousine Association (FLA) brought a series of industry-specific conversations to its membership base and supporters during its November 5 meeting.

The first was a discussion on preventing and handling service failures, led by Lisa Ortega of Dav El/Boston Coach, who explained how having the right systems and training in place is crucial. Ortega outlined her company's approach to a weekly review of incidents, examining best practices to prevent an issue from occurring again and how it was resolved. Ortega emphasized that letting the client know that senior management is working on the incident is extremely important.

Next, Arthur Messina of Create-a-Card and the suite of Driving Results transportation peer groups discussed how such groups provide opportunities to measure your company against others through trusted representatives, which can be a useful tool in strengthening your business. Messina cited how industry peer groups allow for the free and confidential exchange of practices, processes, and procedures among operators who want to stay ahead of the curve.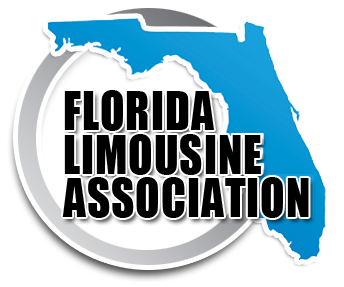 Ryan Hilberth of Book.limo explored technology trends in transportation, which are changing faster than ever—and are important assets in everything from increasing efficiency to differentiating yourself from your competitors. Hiberth advised optimizing your website for all channels—including voice because voice disambiguation technology can allow customers to book their ride with using Alexa, Siri, and Google, all of which are becoming increasingly intertwined with everyone's daily lives.

The FLA announced a new Job Trade System utilizing WhatsApp. If you have a job you can't cover or you want to provide service for a job someone posted, you need to be on this app.

Toward the end of the meeting, Jeff Brodsly of Chosen Payments presented the association with a rebate check.

The next FLA meeting will be January 9, in tandem with the United Motorcoach EXPO in Fort Lauderdale.

Visit floridalimousine.com for more information.

[CD1118]