Details

Category: Industry News
Helping the global business travel industry create a positive impact and a better future for people and the planet is the mission behind the Global Business Travel Association (GBTA)'s relaunch of its charitable arm, the GBTA Foundation. The GBTA Foundation will focus on the strategy and execution of GBTA's global sustainability programs, supporting initiatives related to climate action, as well as diversity, equity, and inclusion (DEI) and other talent-related topics via education, research, and advocacy.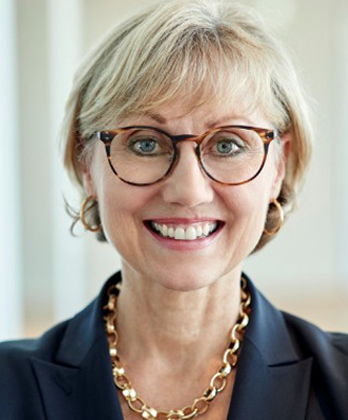 GBTA CEO Suzanne Neufang
"We are excited to re-establish the GBTA Foundation within a fine-tuned scope of 'people and planet,'" said GBTA CEO Suzanne Neufang. "It's an important moment in GBTA's 54-year history, as we renew our commitment to creating lasting, positive impact. The GBTA Foundation, along with its newly appointed board of directors, will focus on making a positive impact in our industry and beyond."
American Express Global Business Travel CEO Paul Abbott will serve as the chairperson of the GBTA Foundation Board of Directors for the next two years.
"I'm very pleased to lead the GBTA Foundation at this critical time—to pave the way for progress via ambitious programs and initiatives focused on sustainability," he said.
GBTA's new Sustainability Program initiative, which launched in late 2021 to build a greener future for business travel and help reduce its climate impact, will now be managed under the Foundation, as will GBTA's existing people-related programs, WINiT by GBTA and GBTA Ladders.
Appointed by the GBTA Board of Directors, the Foundation Board will help ensure ambitions are large enough for the environmental and human sustainability challenges at hand, and to elevate the work of GBTA in research, advocacy, and practitioner learning—to reach those beyond the industry.
The current board, which recently held its first meeting in July, includes:
Paul Abbott of American Express GBT (two-year term)
Leslie Andrews of JLL (two-year term)
Erica Gordon of Hilton
(one-year term)
Scott Kirby of United Airlines (two-year term)
Darragh Ormsby of Google (one-year term)
Tyronne Stoudemire of Hyatt (one-year term)
Caroline Strachan of Festive Road (two-year term)
Denise Truso of GBTA (as per Foundation bylaws)
Suzanne Neufang of GBTA (as per Foundation bylaws)
Delphine Millot of GBTA Foundation (ex-officio)
The GBTA Foundation was originally formed in 1989 as a US 501c3 charitable arm of GBTA. Until early 2018 when it was put on hiatus, the GBTA Foundation was the center of all GBTA education and research. The education and research areas of GBTA were subsequently moved to the core GBTA organization's 501c6 tradeshow arm where they will continue to reside when not related to the "sustainability of people + planet" focus of the Foundation.
Visit gbta.org/gbta-foundation for more information.
[07.28.22]
Details

Category: Industry News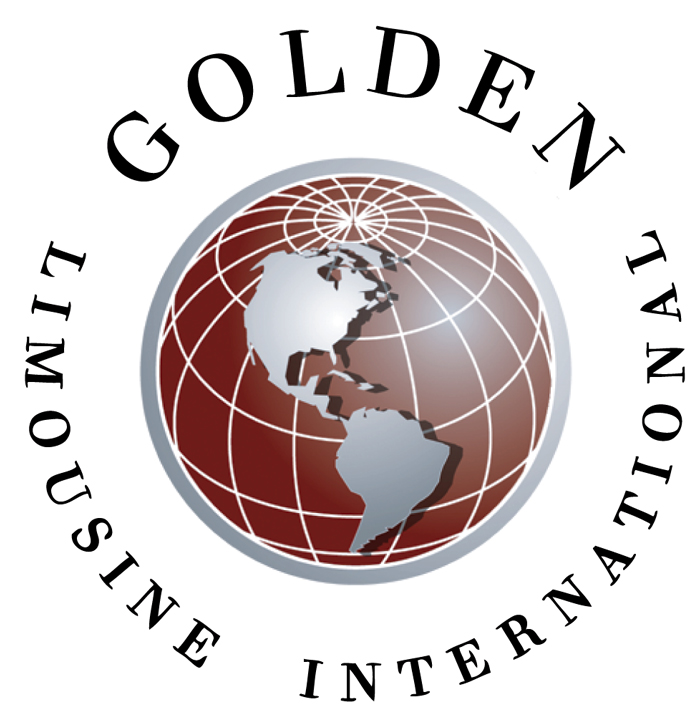 Golden Limousine International has announced that two of their staff have been nominated for the Annual ROSE Awards in the Transportation category. Chauffeur James Jordan and Senior Account Manager Shari Faulhaber have been recognized for excellence in service—and you can help them to win an award for their bravery by voting.
Founded more than twenty years ago, the Detroit Metro Convention & Visitors Bureau's Recognition of Service Excellence (ROSE) Awards celebrates outstanding service in the hospitality industry.
Jordan and Faulhaber are being acknowledged for their quick thinking and selfless actions that went far beyond their regular duties with Golden.
On May 25, Jordan blew the Golden community away with his response to an extremely difficult situation.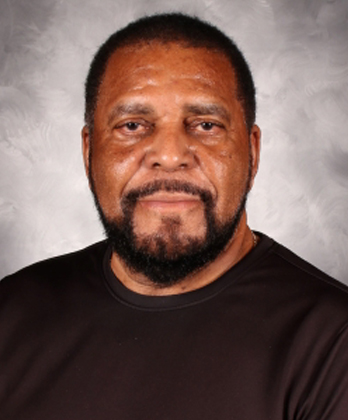 Golden Limousine International Chauffeur James Jordan
"While he was driving in Ann Arbor with passengers in his vehicle, he saw a woman being beaten by a man," says Golden Limousine Vice President of Business Development Maya Adrine. "Without a second thought, James stopped his vehicle, told his passengers to call 911, and confronted the aggressor by himself. Thinking on his feet and acting without any concern for his own safety, he was able to stop the violence and physically restrain the man until the authorities arrived."
On top of being a bona fide hero, Jordan is known at Golden for reliably completing his trips with an excellent attitude, and he is in the process of taking on additional responsibilities.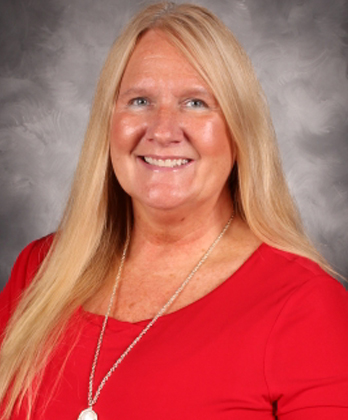 Golden Limousine International Senior Account Manager Shari Faulhaber
Similarly, Faulhaber saved a man's life while out on the road.
"Recently, Shari was driving on a quiet street with very little traffic, and she saw a car pulled over. She stopped to see if the passengers were all right, and a woman flung the door open begging for help, saying that her husband was dying," says Adrine.
With training in first aid and CPR, Faulhaber keeps a first responder kit in her vehicle. She was able to get 911 on the phone and keep the man as stable as possible until paramedics could take over his care. She followed the wife to the hospital and remained with her so that she would not be alone. Faulhaber has stayed in touch with the couple, and the man eventually recovered enough to return home.
This was not the only time Faulhaber assisted someone during a medical event, and she credits Golden with her people-centered outlook.
Voting closed on July 31 and winners will be honored on September 8 at the Max M. & Marjorie S. Fisher Music Center in Detroit. 
Visit goldenlimo.com for more information.
[07.28.22]
Details

Category: Industry News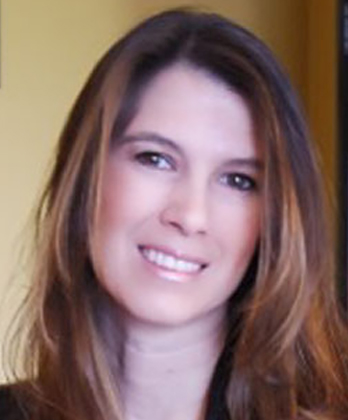 GNJMA Board Member Michelle Petelicki
In continuing their efforts to bring value to members, while also streamlining operational processes, Greater New Jersey Motorcoach Association (GNJMA) recently implemented an association management system (AMS) to its membership.
The new AMS will offer members to self-manage their GNJMA membership and gain easy access to resources and benefits as well as self-service tools. Some features included:
Find and communicate with other members
Easy process to refer new members
At-your-fingertips resources
Participate in forum discussions
View and pay invoices
View, register for events
Update individual profile contact information
Update organization directory listing information
Subscribe to lists and committees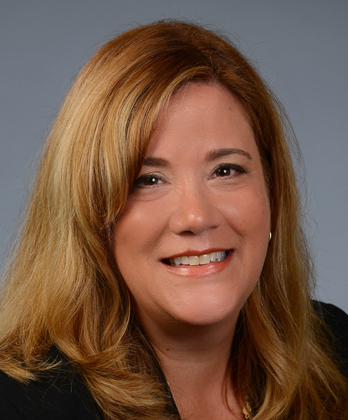 GNJMA Board Member and Tourism Account & Film Commission Director Heather Colache
"Networking and connections are just one of the major benefits of being a part of GNJMA," says GNJMA Board Member Michelle Petelicki of Panorama Tours. "With the implementation of this new association management system, it is not only easier to find and connect with other members without having to dig out the membership directory book, but it also allows me the ability to update our company changes, such as contact information, in real time. No need to wait for the next print directory to be published to ensure our accurate information is available."

"Kudos to GNJMA for always paving the way for new innovative resources for their members!  It is easy to use and has all the information at your disposal," says GNJMA Board Member and Tourism Account & Film Commission Director Heather Colache.
The GNJMA is a representative group of dynamic leaders in the motorcoach, casino, and travel industry. The association represents bus operators and owners on matters of collective interest in the state of New Jersey and its region, including New York, Pennsylvania, Maryland, and Connecticut.
Visit gnjma.com for more information.
[07.26.22]