Details

Category: Industry News
Carolina Limousine & Coach (CLC), a luxury transportation provider in the Carolinas, is thrilled to announce the appointment of Dave Erdman as its new head of sales, marketing & affiliate relations. With a proven track record in business development, innovative marketing strategies, and outstanding sales results, Erdman is set to bring a fresh vision and renewed energy to CLC's expanding operations.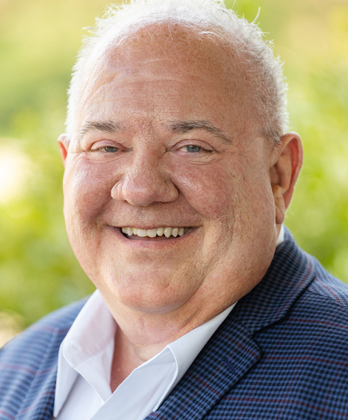 Dave Erdman
"Dave's vast experience and forward-thinking approach are exactly what we need as we continue to grow and adapt to the ever-evolving market demands," says CEO Joe Reinhardt. "His deep understanding of the luxury transportation industry combined with his innovative ideas will no doubt drive our company to new heights."
Erdman comes to CLC with over 18 years of experience in the transportation and luxury sectors. In his previous roles at ECS Transportation of Dallas Texas and Star Limousine of Vancouver British Columbia, he spearheaded numerous successful campaigns that resulted in significant revenue growth and enhanced brand recognition.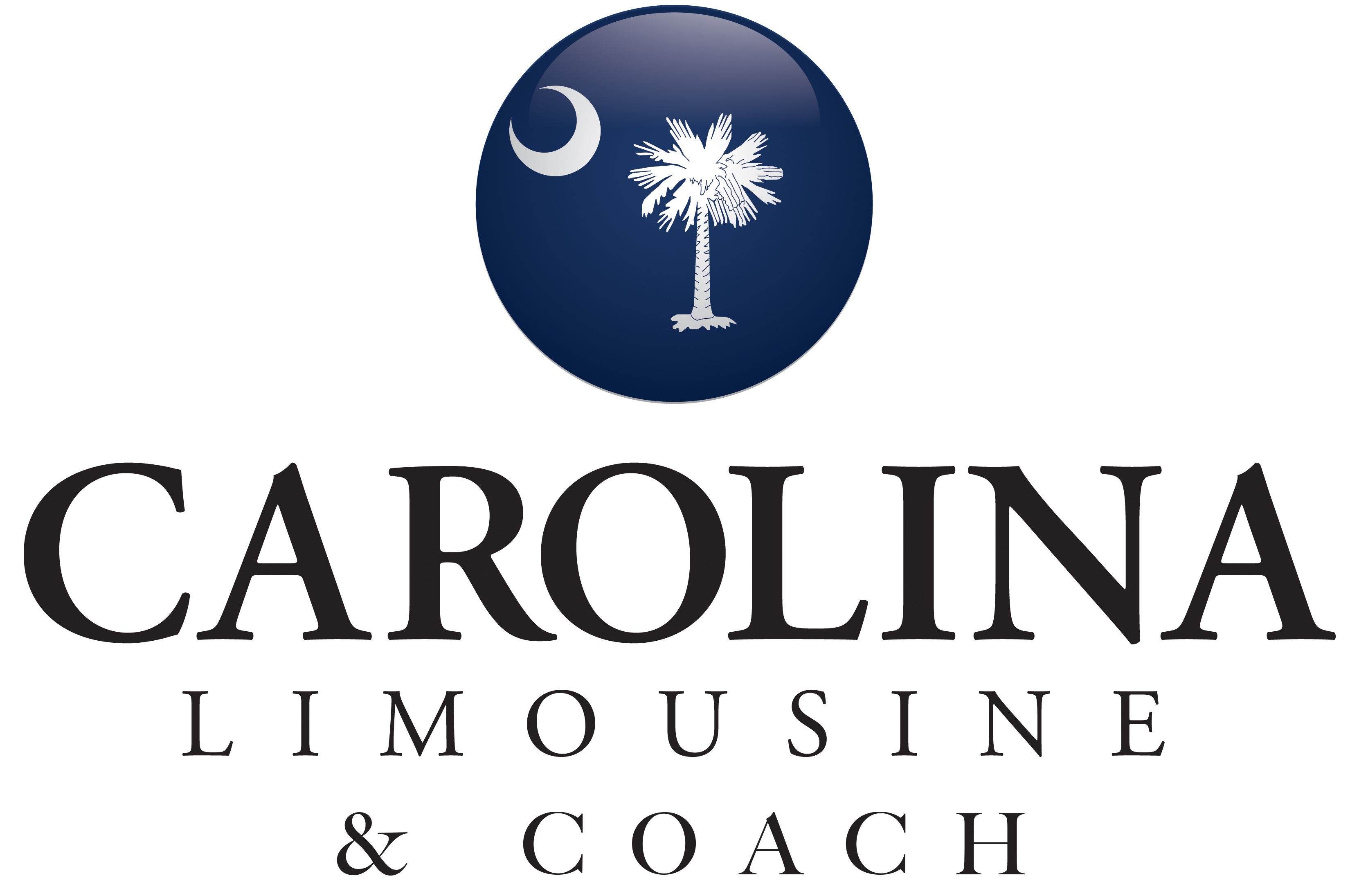 "I'm honored to be joining such a dynamic and passionate team," says Erdman. "Carolina Limousine & Coach has always been synonymous with premium service and unparalleled customer experience. I'm eager to build on this legacy and introduce new strategies to further elevate our brand in the market."
Erdman's appointment comes at a pivotal time for CLC, which has recently announced ambitious expansion plans for their nationwide and worldwide affiliate network and a series of new service offerings designed to cater to a broader range of clientele.
Visit carolinalimo.com for more information.
[10.27.23]
Details

Category: Industry News
Hassles, inefficiencies, and delays during all points of travel collectively have a price tag, says the US Travel Association (USTA). According to a survey (with partner Ipsos) from the association, these issues through Customs, visa delays, and airport screening caused travelers to take, on average, two fewer trips with an estimated hit of $71 billion to the US economy—and that's after a robust summer travel season.
Travelers even compared travel to an agency that most of us associate with headaches: the DMV.
"When nearly 60 percent of recent air travelers find the experience the equivalent or worse than going to the DMV, it is a concerning signal that demands action," said USTA President & CEO Geoff Freeman. "With greater focus, it is well within the federal government's ability to make improvements across the travel ecosystem."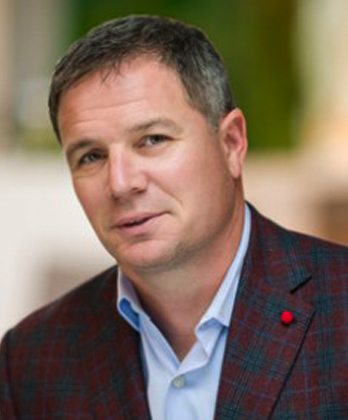 USTA President & CEO Geoff Freeman
According to the survey, half of air travelers said they would travel more in the next six months if the experience were less of a hassle, while business travelers would take an average of two more trips per year if travel frictions improved, resulting in 18 million additional trips and $52 billion in economic impact.
"The security screening experience travelers encounter today is effectively the same as it was 21 years ago when the TSA was established," said Freeman. "While air travel is safer than ever, the process for most air travelers has not evolved. Screening processes and technologies in the United States are falling behind those in other nations. It's time to lead the way."
Further, Freeman urged officials to look toward measures that other nations have successfully implemented, such as steps taken by Spain and the U.K. to end the liquid ban in carry-on luggage, thanks to advanced security technology. He also noted that the majority of recent air travelers (two-thirds, according to their survey) would be comfortable with the implementation of biometric technology, which could lead to greater efficiency.
The poll is available here: Q3 2023 Ipsos survey.
Visit ustravel.org for more information.
[10.17.23]
Details

Category: Industry News
They're growing again! Luxury ground transportation provider Above All Transportation/Boston Car Service/ETS is excited to announce the acquisition of Maine Limousine Service, based in Portland, Maine. According to a press release from the company, Maine Limousine Service will retain its name.
Teale Smith and Kim Madore-Smith have owned Maine Limo since 2007 with a 33-vehicle fleet that includes sedans, SUVs, limousines, Sprinters, and buses. The Smiths have a fantastic reputation in the chauffeured transportation industry and Teale has served on the executive committee of the New England Livery Association for many years. The company has been named "Best of Portland," and the Smiths are very involved in their local community. They leave an impressive legacy of a fantastic company.
"We are thrilled to add this award-winning brand to our company," said Above All/Boston Car/ETS CEO Brett Barenholtz. "Maine Limo is a first-class, family-run operation with an excellent reputation for servicing the Maine, New Hampshire, and Vermont areas. Not only do we feel that they are the crown jewel of Maine, but they are also one of the best companies in all of the Northeast! This is a great step for us to be able to continue to expand our footprint north of Boston and throughout the entire New England region."
Above All/Boston Car/ETS is a leading chauffeured transportation company that specializes in corporate travel, shuttles, events, bus charters and airport transfers. Above All was founded by Kevin Cronin in 1988, while Barenholtz founded Boston Car Service in 1997. The two companies merged in 2015 and have grown into a global company that services over 800 cities worldwide.
Visit abovealltrans.com or mainelimo.com for more information.
[10.17.23]